Christmas at Hillcrest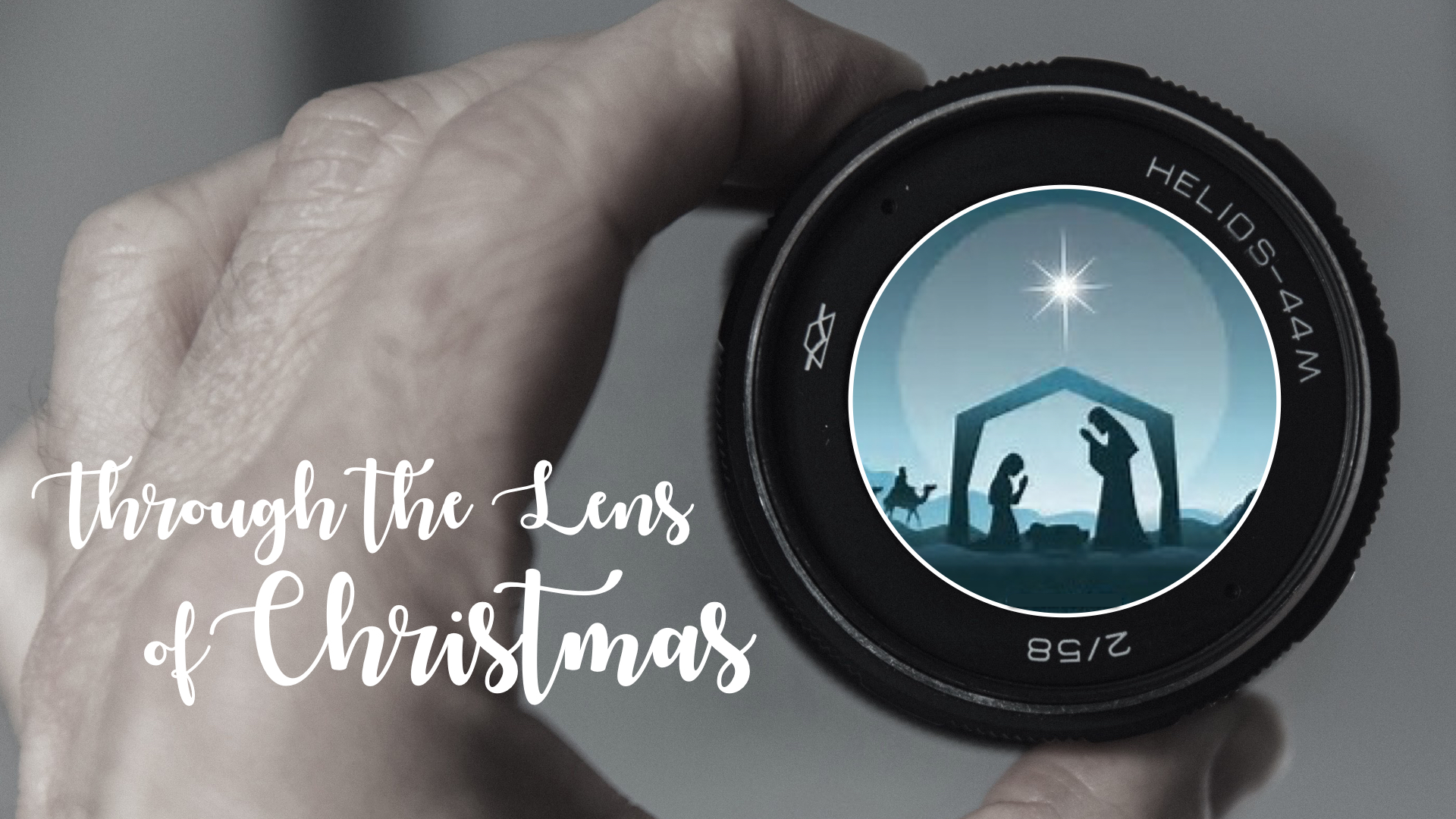 Join us each Sunday in December for our new sermon series from Senior Pastor, Randy Bohlender, that will help us view our own lives through the lens of Christmas.
Serve on Christmas Eve: Join one of our serving teams to help Hillcrest host the many people who will attend on Christmas Eve. Click here to let us know if you can serve on Christmas Eve or in the weeks leading up to Christmas Eve.