MOPS-Mothers of Preschoolers

MOPS connects moms!
If you are an expectant mother or the mother of an infant/toddler/preschooler, then MOPS is for you! If you have older school-aged kiddos, come join our MOMSnext table !
MOPS (Mothers of Preschoolers) gathers and supports moms around the idea that remarkable things happen when moms come together. MOPS began in 1973 when a group of moms with young children banded together to share their lives and parenting journeys. Over the past 48 years, MOPS has expanded to include moms with school-aged kids. In addition, MOPS partners with churches and organizations worldwide to equip and encourage moms in more than 70 countries. This year's theme, We Go Together, is to help reconnect after being disconnected over the past few years and move forward together. We all need a fresh start and you are welcome to join us!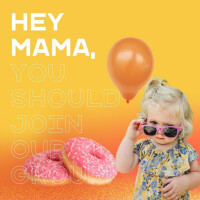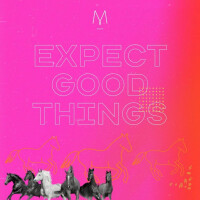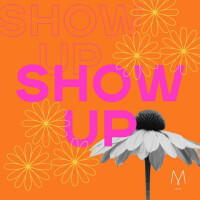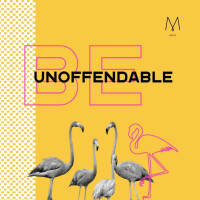 MOPS (Mothers of Preschoolers) meets twice a month at Hillcrest on Mondays! September '22 through May '23 from 9:15 to 11 AM, you'll enjoy a hot breakfast (table rotation to bring food), fellowship, guest speakers, crafts/activities, and invaluable time spent with the ladies at your table. At the same time, your children are cared for in MOPS Kids complimentary childcare provided by Hillcrest and Mama volunteers. Additional activities include playdates, Moms' afternoons/nights out, community service opportunities, and a family picnic at the end of the year. Questions? Email
We would love for you to be part of MOPS at Hillcrest! Local dues are $40 for one semester or $80 for full year. Click registration button below to pay local dues. International MOPS dues are $31.95 and can be paid here using the MOPS group code MZ7W.