MOPS-Mothers of Preschoolers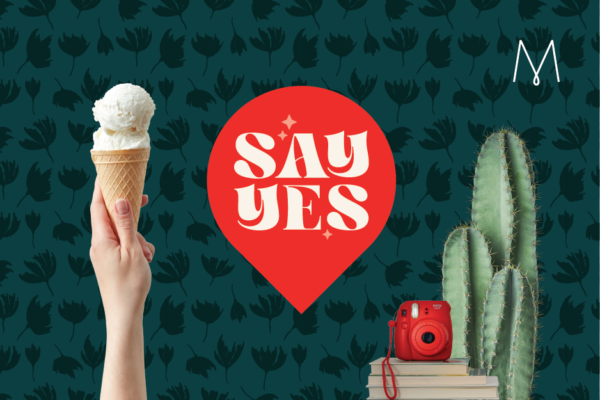 MOPS connects moms!
If you are an expectant mother or the mother of an infant/toddler/preschooler, then MOPS is for you! If you have older school-aged kiddos, come join our MOMSnext table !
MOPS (Mothers of Preschoolers) gathers and supports moms around the idea that remarkable things happen when moms come together. MOPS began in 1973 when a group of moms with young children banded together to share their lives and parenting journeys. Over the past 48 years, MOPS has expanded to include moms with school-aged kids. In addition, MOPS partners with churches and organizations worldwide to equip and encourage moms in more than 70 countries.
This year's theme, Say Yes, is about developing a 'yes' mindset by living intentionally, listening to God's still, small voice and doing the brave things rather than the easy things. Now is your opportunity to develop a spirit of adventure and make new memories. Now is your chance to invite your kids along for the thrill that comes with doing hard things. You are wildly capable. Get uncomfortable. Persevere and say yes to the next small brave step God asks you to take!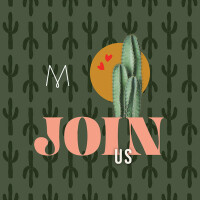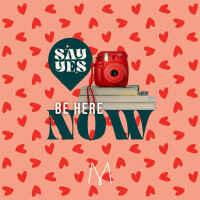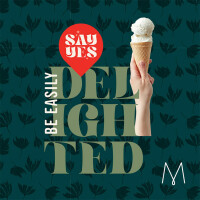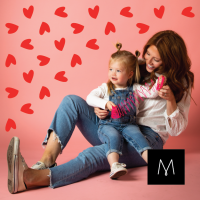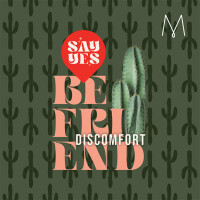 MOPS (Mothers of Preschoolers) meets twice a month at Hillcrest on Mondays! September '23 through May '24 from 9:15 to 11 AM, you'll enjoy a hot breakfast (table rotation to bring food), fellowship, guest speakers, crafts/activities, and invaluable time spent with the ladies at your table. At the same time, your children are cared for in MOPS Kids complimentary childcare provided by Hillcrest. Questions? Email
We would love for you to be a part of MOPS at Hillcrest! Fees are $100 for the year. Click registration button below to join now.
MOPS registration for you and your kids here!