Monday MOPS (Mothers of Preschoolers)
MOPS 2020-2021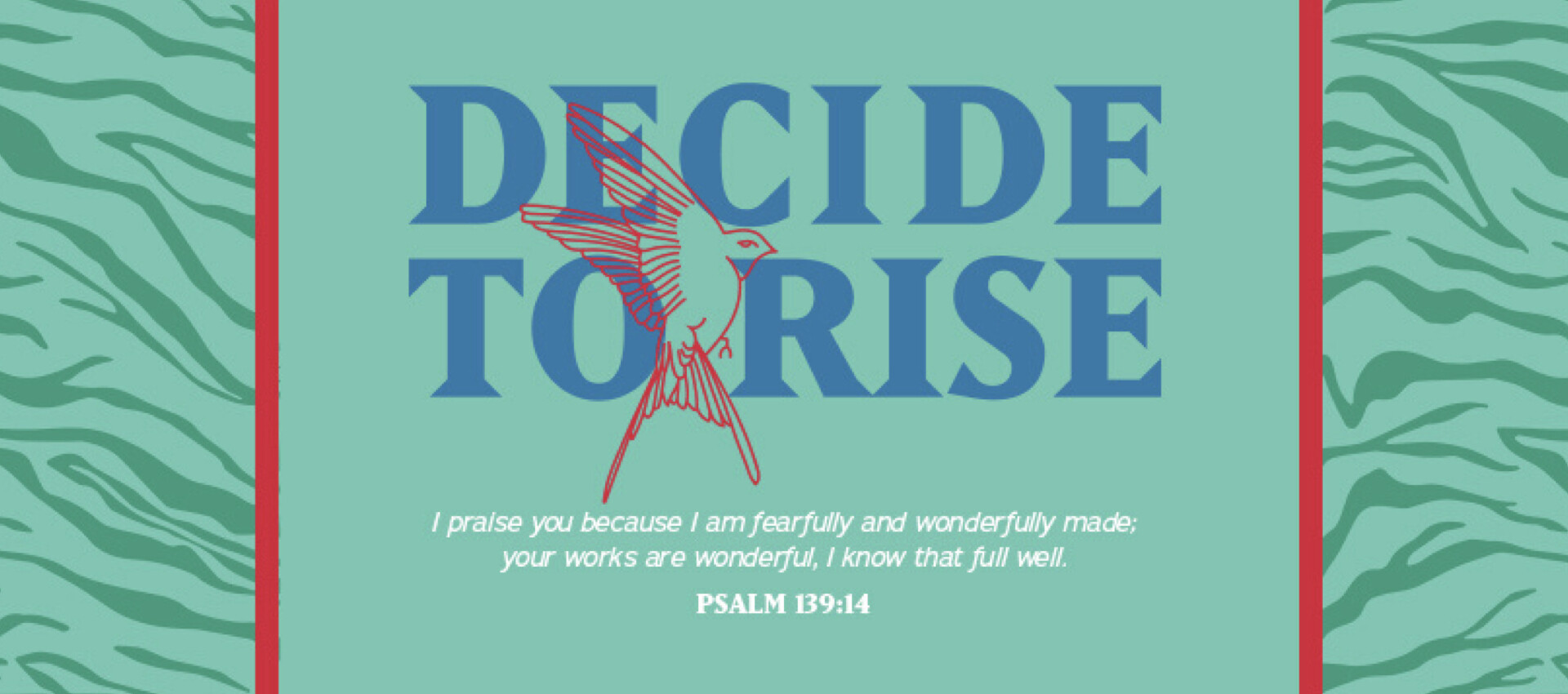 MOPS is a community of moms with children ages birth to 5 years. If you are an expectant mother or the mother of an infant, toddler, or preschooler, then MOPS is for you!

This year MOPS will meet on the second Monday of the month, September through May from 7 to 8:30 PM in Fellowship Hall. Come enjoy guest speakers, crafts/activities, and connect with other mothers of preschoolers and mentors. We hope to host other small group get-togethers throughout the year. See below for Hillcrest registration and international dues.
We'll meet on the Birch House back patio, a home that backs up to the Hillcrest Parking lot. Look for the back yard sign that says BIRCH HOUSE.
Childcare will not be offered this year. If the lack of childcare would be a barrier to attending, please contact us and we will try to help with a solution! Scholarship opportunities are available. If you are interested or would like to donate a scholarship, please contact the coordinators at or Nicole
MOPS Full Year Hillcrest Registration: $40
$5 late fee applies to MOPS Hillcrest registration after September 24, 2020.
Learn all about MOPS at Hillcrest from our leader, Dannica, here.
MOPS International Dues: $31.95
Use our MOPS group code MZ7W.
Learn all about MOPS International here.
Join our Facebook page here.