Small Groups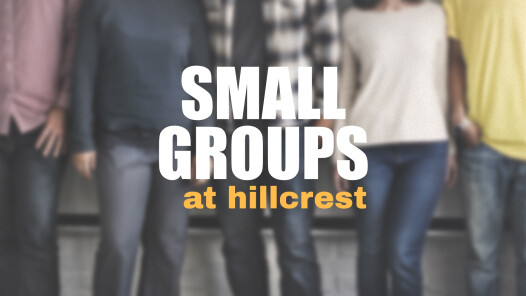 You were made for community!
Small Groups are a great place to connect and grow. Check back in for when our next session of small groups starts in the fall of 2019.
Interested in starting a Small Group? Click here for your interest in starting a group and we'll contact you about how to get started.
Questions? Contact Nate Severson at or Julie Cook at
---

RIGHT NOW MEDIA | Right Now Media provides free access to an extensive digital library of Christian video material for individual, leader, group or family use. Click the icon and follow the instructions to set up your profile and you will be ready to watch, learn and grow! Learn more about Right Now Media here.
---
Adult Ministry Staff
Nate Severson | Associate Pastor of Community Life |
Julie Cook | Administrative Assistant |