Soul Care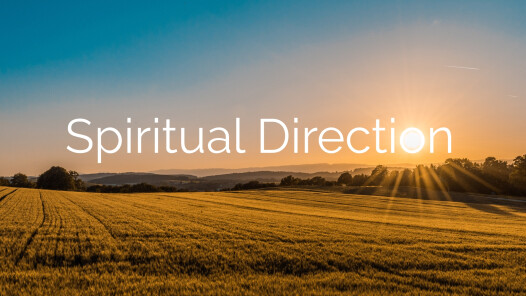 A Christian spiritual director is a trained listener who will accompany you as you share about your spiritual journey, helping you to notice God's presence and activity along the way, as well as your personal reactions and responses. Hospitable, confidential, and grounded in biblical truth, spiritual direction is a ministry that helps you grow in prayer and live into your calling as a follower of Christ.
At Hillcrest we have men and women who are trained, certified, and vetted Spiritual Directors who are available to meet with you. The time together usually lasts about an hour and people meet with their spiritual directors every two to three weeks for five to six times. Hillcrest Spiritual Directors are Dori Brown, Mel Bockelman, Cindy Meyer and Gail Williams.
Click here to request an initial meeting with a Spiritual Director. Email Dori at to find out more about Spiritual Direction.
---
Recovery Resources
Click here for a list of Recovery Resources.