Wednesdays at Hillcrest
Wednesday Nights start on September 8 | Join us for dinner at 5:45 PM and choose from two groups that will run from 6:30 to 8 PM. We'll gather for connection and discussion around two important topics for 4 to 6 weeks. You can just attend the group if that works better for your schedule. Childcare is not available for this session.
Choose group 1 or 2 and sign up with the green button below: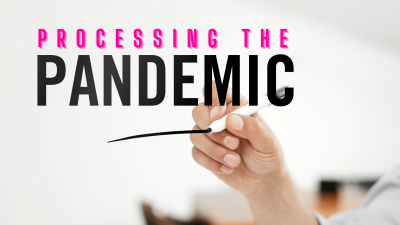 1. Processing the Pandemic: A time, place and pace for the conversation. We've been living it. We've had experiences, thoughts, wonders, and maybe even spiritual epiphanies because of it. But, where have we really had opportunity to process it with people of similar and dissimilar experiences? This is that forum. Doug Burford, a licensed professional counselor and ordained minister will guide this four-week setting for processing the pandemic. We will engage biblical models, spiritual direction tools, and therapeutic helps to reflect on our own experiences and grow from the experiences of others. Meets September 8 through 29 from 6:30 to 8 PM. Room tbd. No materials needed for this group.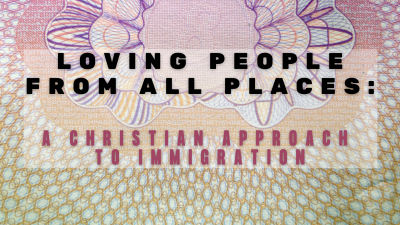 2. Loving People from All Places: A Christian Approach to Immigration. Immigration is a complex issue, but the Bible has a lot to say about it. As Christians, we too often allow political ideologies, news media, or false narratives about immigrants to shape our understanding on this important topic. This class will explore a biblical approach to immigration while diving into the political, historical, and legal aspects of our current system. The format will include a combination of lecture, story, multi-media, and discussion. Jarrett Meek, director of our mission partner, Mission Adelante will lead this six-week group from September 8 through October 13 from 6:30 to 8 PM. Room tbd. Recommended Resource: Welcoming The Stranger, by Matthew Soerens and Jenny Yang (2018 edition).
Questions? Email Nate Severson at .
---