Wednesdays at Hillcrest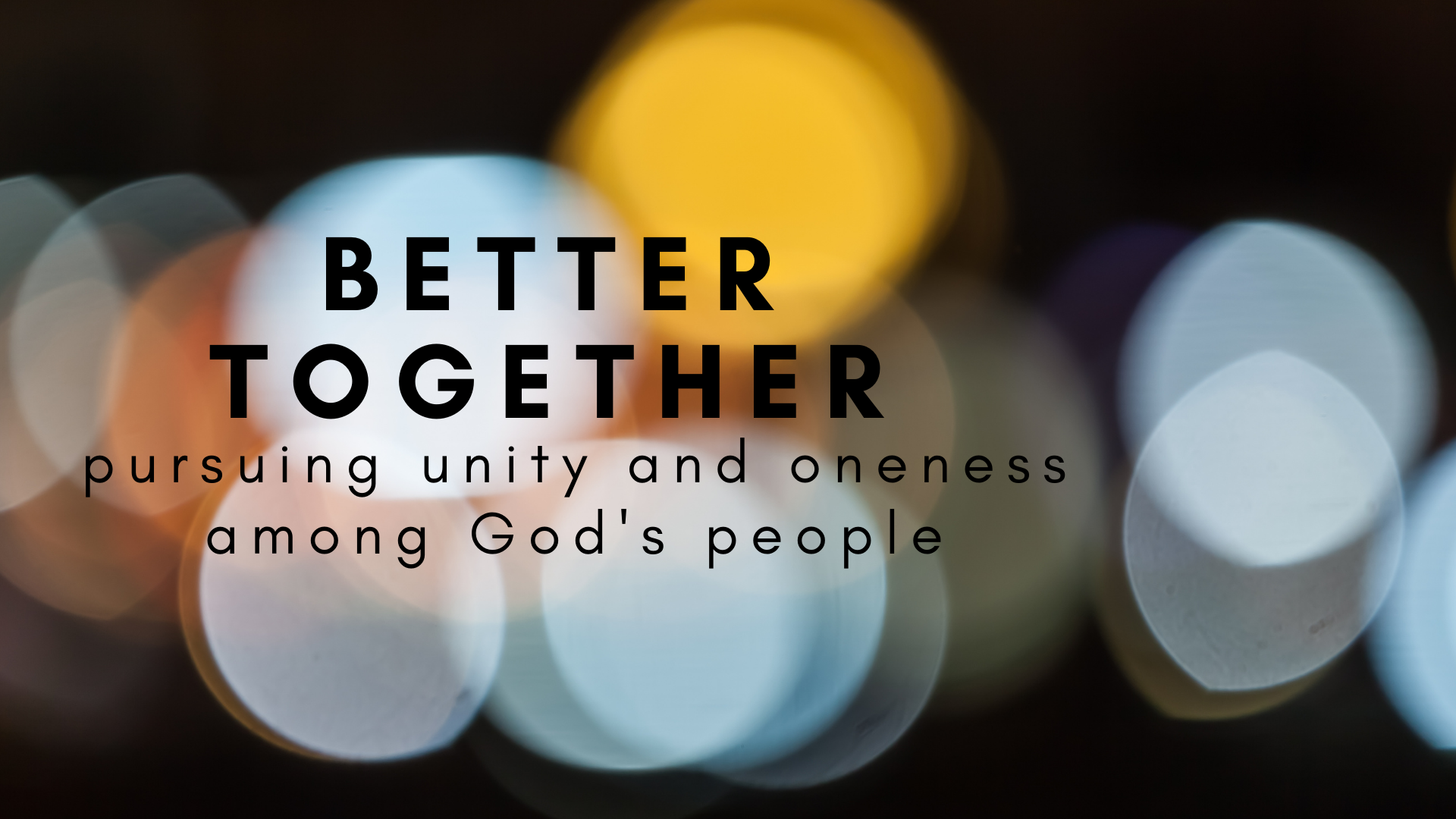 Join us for Better Together: Pursuing Unity and Oneness Among God's People, a Wednesday Night group that explores how do we, God's people, love each other, live together, serve with each other, while having diverse political persuasions, ethnic backgrounds, personality differences, and diverse socio-economic, gender, and generational perspectives. We'll explore and discuss how we can collectively obey Jesus' commands for us His church to carry out. The Bible is our text. No other assigned readings.
However, if you feel like it you may choose to read, I Think You're Wrong, But I'm Listening by Sarah Stewart Holland and Beth Silvers; Jesus for President by Shane Clairborne; or Trouble I've Seen by Drew Hart. Plus feel free to share from books you have been reading on these topics.
This hybrid group will meet for four weeks from January 6 through 27 from 6:30 to 8 PM in person in Room 204 AND through Zoom for those who are not ready or able to meet in person. No childcare is available for this session.
Sign up for Better Together here!
Questions? Email Nate Severson at .
---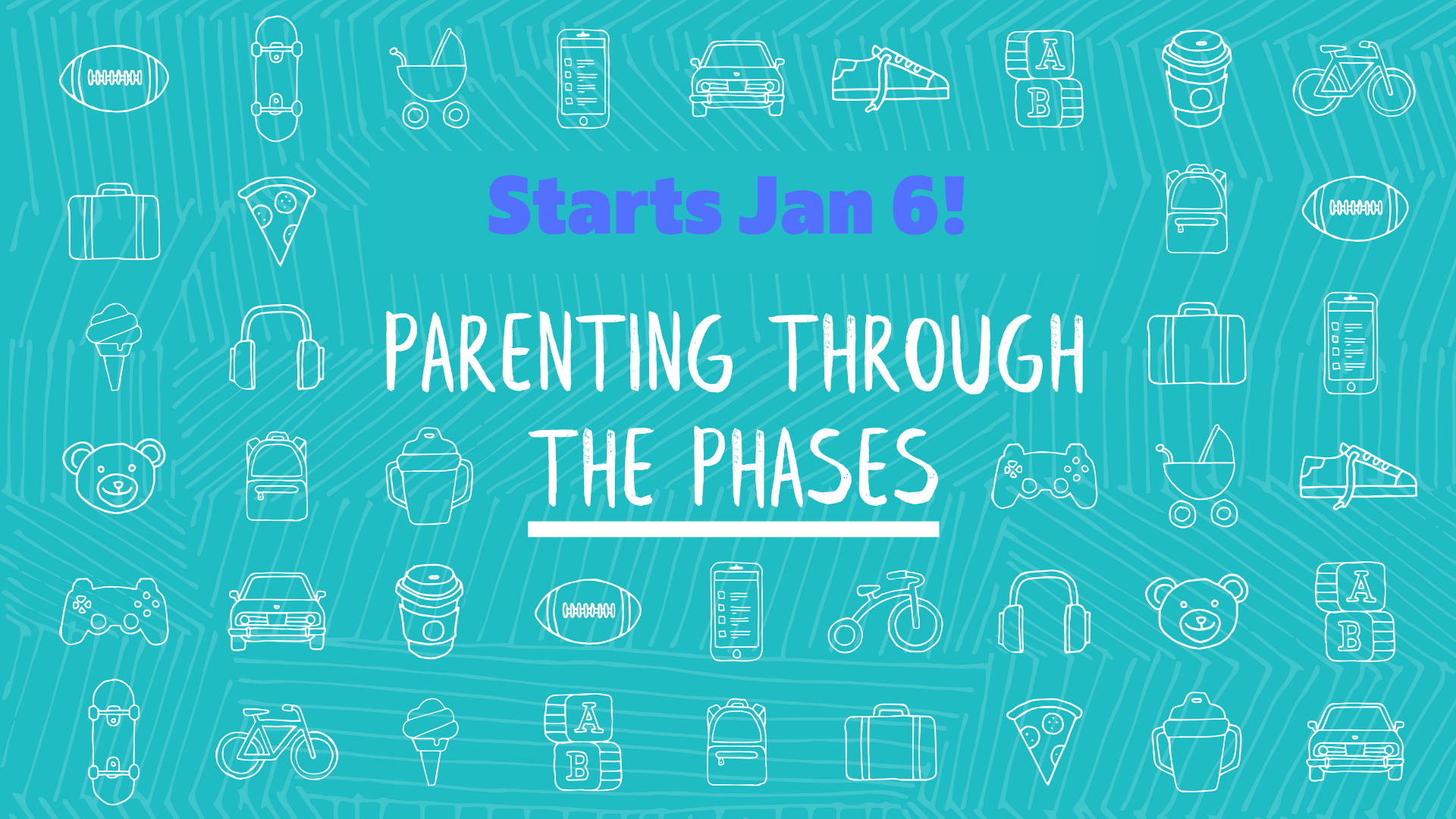 Join us for Parenting through the Phases, an inspiring, guilt-free Wednesday Night group that will help you make the most of the developmental phase your child or teen is in right now.
Each night will consist of a teaching video and breakout groups focused on different phases of parenting.
This online group will meet for four weeks from January 6 through 27 from 6:30 to 8 PM through Zoom. Zoom link will be sent as soon as it becomes available.
Sign up for Parenting through the Phases here!
Questions? Email Nicole Guthrie at
---