Women
At Hillcrest, women are learning to love God and others in different seasons of life!
---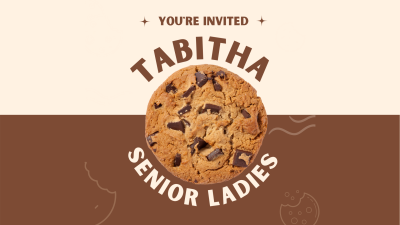 Senior ladies, ages 55 and up are invited for cookies, coffee and conversation. Join us from 1 to 3 PM in Room 204. For reservations, call Alicia Mitchelson at 913-488-0293 by Thursday, May 6.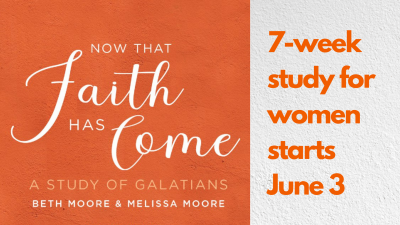 Join us as we watch and discuss Beth and Melissa Moore's deep dive into Paul's captivating letter to the Galatians.
Thursday Study for Women, June 3 to July 15 (7-weeks) from 9:30 to 11:30 AM in Fellowship Hall.
Through this video study, we'll come to know the letter's original recipients. We'll study its original context and embrace its timeless relevance. We'll discover--or perhaps rediscover--what makes the gospel of Jesus Christ revolutionary to those who choose to believe. And, we'll find out how everything has hanged, now that faith has come. For women of all ages! No sign-up required.
Purchase a study guide online at Living Hope, Amazon or at your local Christian bookstore. Childcare is not available for this study.
Questions? Email Dana Ator at .
---
Adult Ministry Staff
Nate Severson | Community Life Pastor |