Women
At Hillcrest, women are learning to love God and others in different seasons of life!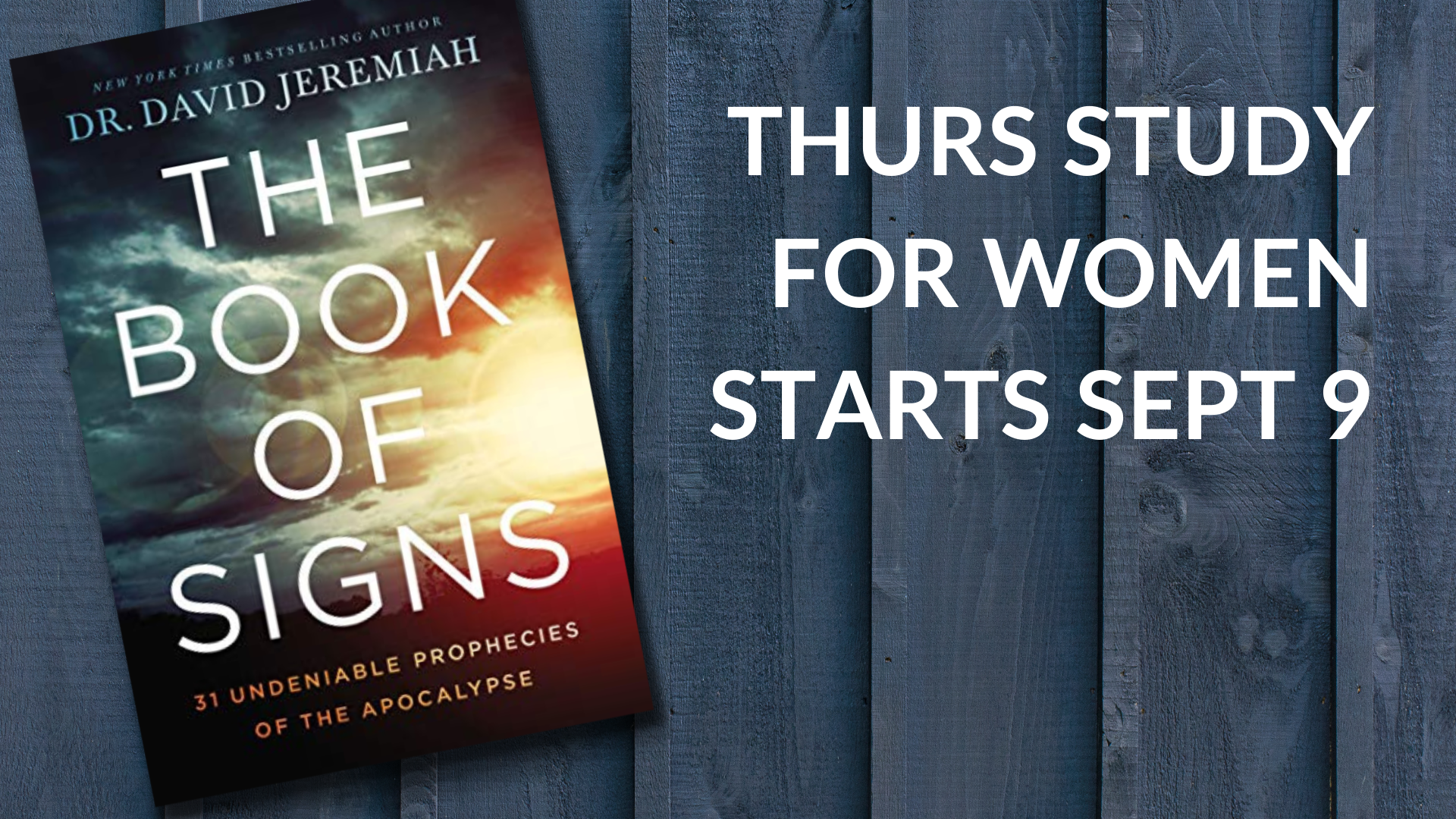 Join us as we spend an extended time looking at BIBLICAL PROPHECY using The Book of Signs Study Guide by Dr. David Jeremiah. Together we'll seek to navigate the uncertainties of the present and embrace God's promises for the future.
This Thursday extended study for women meets in Fellowship Hall from September 9, 2021 through mid-May 2022. Women of all ages and stages are welcome to attend from 9:30 to 11:30 AM each week. The Book of Signs Study Guide by Dr. David Jeremiah has 31 lessons that we'll discuss and supplement with videos of other teachers of prophecy. For women of all ages! No sign-up required. Please obtain The Book of Signs Study Guide (not the book) which we'll use for discussion questions and homework. It can be purchased online or at your local Christian bookstore. Questions? Email Dana at Childcare is not available for this study.
---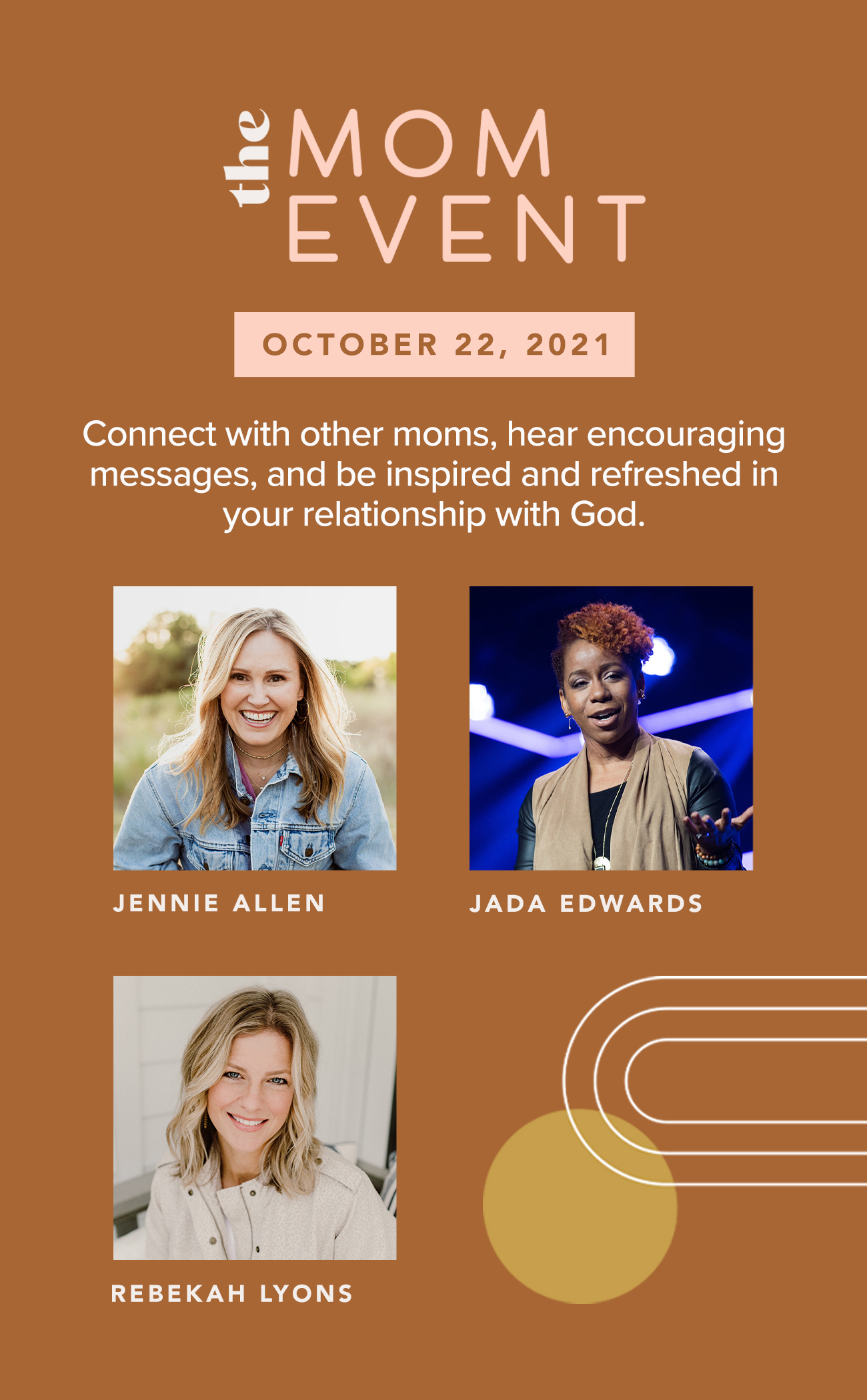 The Mom Event Simulcast on Friday, October 22 | Connect with other moms, hear encouraging messages, and be inspired and refreshed in your relationship with God. No travel. No hassle. Just grab your mom friends and meet up to experience the live virtual conference together! Join us from 6:30 to 10 PM in the sanctuary. Register below for $20 per person. More here...
---
TABITHA | Senior ladies, ages 55 and up are invited for cookies, coffee and conversation from 1 to 3 PM in Room 204. Next date tbd.
---
Adult Ministry Staff
Nate Severson | Community Life Pastor |