Christmas at Hillcrest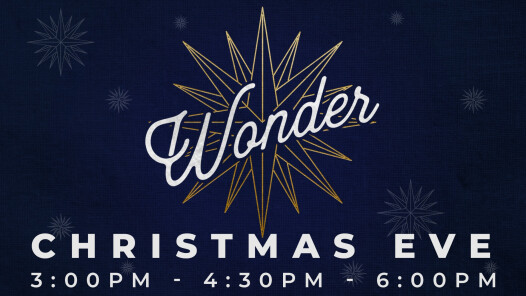 Praise the Lord, for he has shown me the WONDERS of his unfailing love.
Join us at Hillcrest on Christmas Eve for one of our three family-friendly services at 3 PM, 4:30 PM and 6 PM (No childcare available.) Friends, neighbors and family are welcome! Invitations available in the lobby on Sundays.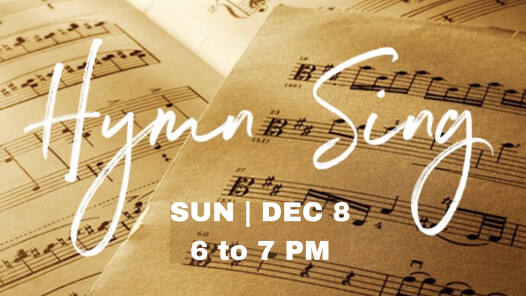 Sunday, December 8 | Hymn Sing with Larry Stetler in the sanctuary. Sing along with classic hymn favorites, real hymn books, and inspirational stories about hymn writers.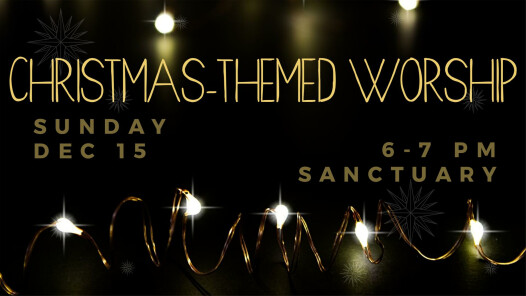 Sunday, December 15 | Acoustic Christmas-themed worship with Daniel and the band in the santcuary
Serve on Christmas Eve!
We're expecting guests on Christmas Eve. Help create a warm welcome by serving at one of our three services. Email with which service time/s you are available to volunteer.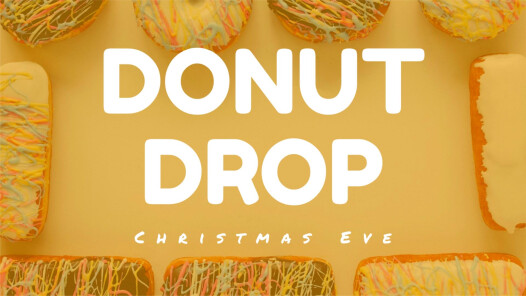 On Christmas Eve, grab a box of donuts as you leave and deliver it to select locations where people have to work that evening.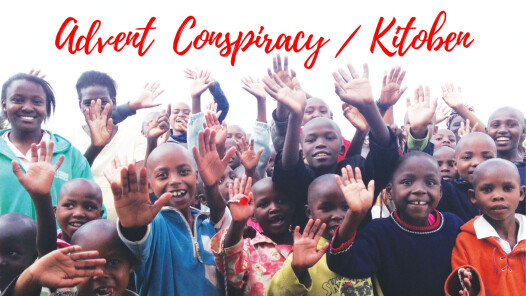 This Christmas we're conspiring to improve an orphanage in Kenya! Join us as we shift our focus from shopping to sharing.