Christmas at Hillcrest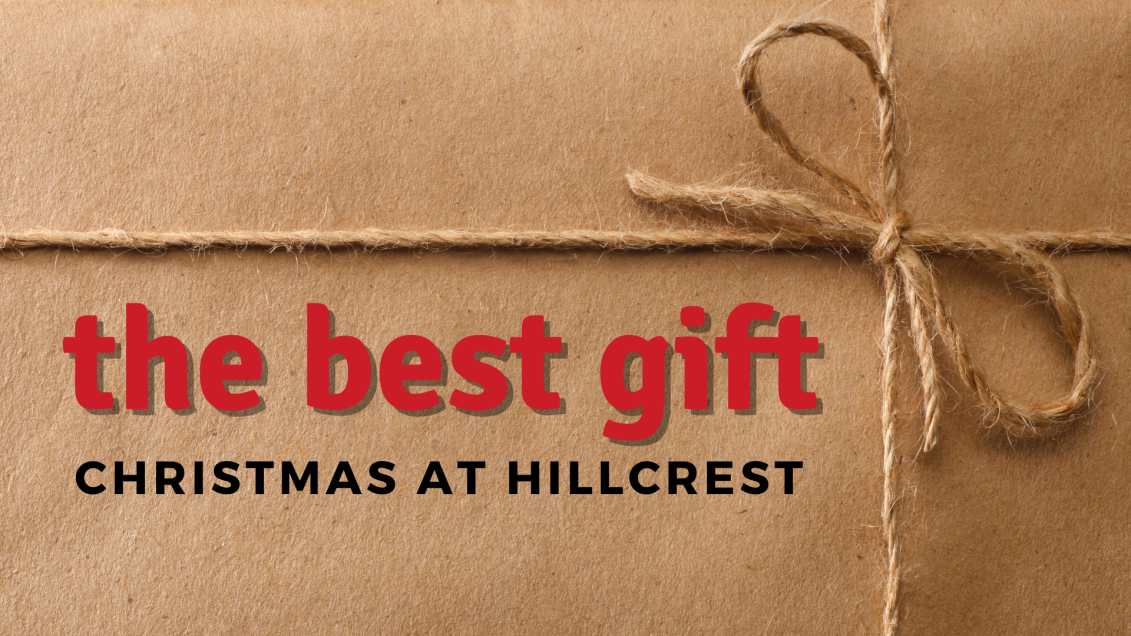 At Advent, we remember and celebrate our Father God who is THE Gift-Giver, and He gave in all the right ways. Jesus is the best gift of Christmas. Join us this Advent to embrace Jesus: the Word, Servant, Friend, Savior, and Child that we are waiting for. He changes things in our lives, and He is the gift that we share with our neighbors and friends.

See here for an Advent Devotional to guide us through this season of anticipation.
We would love for you to invite at least three people you know (who are not connected to a local church) to join us for one of our Christmas Eve services. See here for templates to text your friends and family. Copy and paste into your phone or computer for easy sharing. Or, pick up invite cards on Sunday.

You're invited to join us at one of three services:
Friday, December 23: Outside on the hill with fire pits at 6 PM, weather permitting. Bundle up and bring a chair!

BONUS: Join us at 5:15 pm for s'mores on the hill before the outside service starts. All ages are welcome.
Saturday, December 24: Inside or online, family-friendly celebration at 4:30 PM and a more reflective gathering at 6 PM. Nursery for birth-2y at 12/24 services.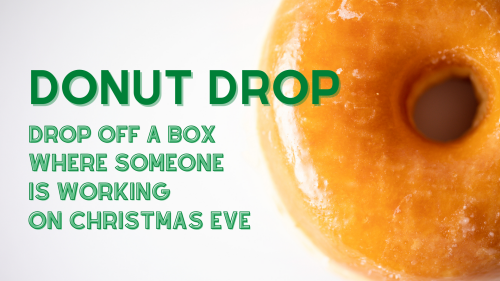 Donut Drop: On Christmas Eve at our indoor December 24 services, we invite you to grab a box of donuts as you leave and deliver to select locations where people have to work that evening.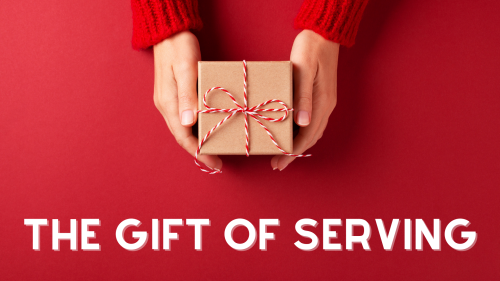 Help serve at one of our Christmas Eve services or in other ways during Advent.
Host a door, build a fire, hand out candles, care for babies, organize donuts, and more! Sign up to serve during Advent here...

Check out our Hillcrest calendar of events: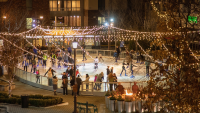 WEDNESDAY, NOV 30—Middle and High school Ice Skating and Hot Chocolate from 6:30 to 8:30 PM. Ice Skating Rink at Park Place. MS here. HS here.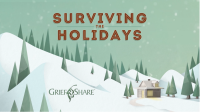 SATURDAY, DEC 3—Surviving the Holidays GriefShare from 11:30 AM to 1:30 PM. Help and hope during the holidays for those who have experienced the loss of a loved one. Sign up online for this one-time group led by Natalie Moultrie. Sign up here...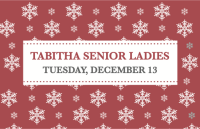 TUESDAY, DEC 13—Tabitha for senior ladies from 1 to 3 PM. Join us for coffee, dessert, and conversation in Fellowship Hall. Angela Powell will be our guest speaker. RSVP to Kathy Langley at 913-788-0788.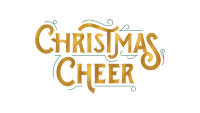 WEDNESDAY, DEC 14—Middle and High School Family Christmas Cheer from 6:30 to 8:30 PM. Games, food, cookie decorating, music, and prizes! Wear ugly Christmas sweater or outfit! MS here. HS here.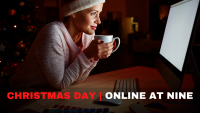 CHRISTMAS-SUNDAY, DEC 25—Join us for a special online only service posted on Christmas morning at 9 AM. Watch from wherever you are with family and friends.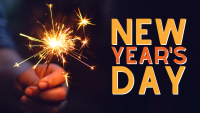 SUNDAY, JAN 1—Start 2023 at Hillcrest in person or online at 9 or 10:30 AM. Nate Severson and Jason Heppner will team teach and invite us to consider how this new year can allow us to see new life as we live our faith out loud and receive communion together.

Chiefs' watch party and potluck will follow the service at 11:45 AM. You bring the sides, we'll provide the pulled pork and drinks!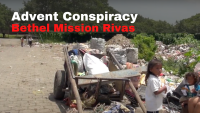 Join us as we shift our focus from shopping to sharing. We're conspiring (in a good way) to raise money to help Bethel Mission in Rivas, Nicaragua to provide materials, equipment, and workers to build 4 classrooms and a sports facility for the kids who live near the town dump. Learn more and give here...