COVID-19 Response Update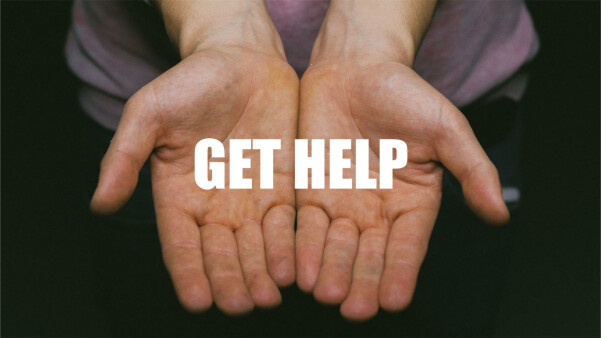 Whether you're vulnerable, sick, or in need due to school or business closures, we have volunteers and resources ready to serve you. Click above to let us know what you need.
---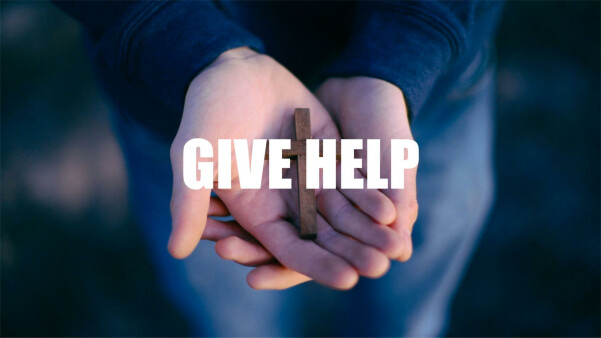 This crisis is a huge opportunity for you to share God's love with people in need. Click above for how you can volunteer, donate, give, or pray during this time.
---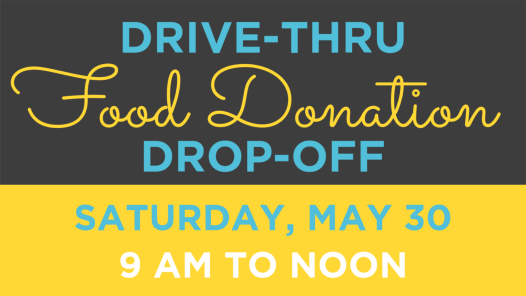 DRIVE-THRU FOOD DONATION DROP-OFF | On Saturday, May 30 from 9 AM to noon, we invite you to bring food donations to Hillcrest as part of a city-wide effort along with other local churches to help meet the needs of families experiencing food insecurity.
Click for more information and shopping list!
GIFT YOUR STIMULUS CHECK TO THOSE IN NEED
If you would like to contribute a portion or all of your stimulus check to those in need of further assistance, CLICK HERE and select Stimulus Gift Fund in the dropdown menu to donate. Your stimulus gift will go toward benevolence needs in Hillcrest's Refugee Ministries, Briarwood Elementary, and New Community Covenant Church in KCMO. If you are mailing a personal check, please put Stimulus Gift Fund in the memo line.
---
To honor the direction from government and health officials to restrict public gathers, we are not gathering together in person on Sundays. We have also temporarily suspended all ministry events and groups during the week, regardless of size. Although our church offices are closed and our staff is working from home, you can still reach us! Contact our pastors or other staff members here.

Watch our service each Sunday at 10 AM. Our desire is to have our entire church family worship together from each of our home or mobile "sanctuaries" as a way to gather together in spirit and fully rely on God, as He stirs our hearts to love and good works and to encourage one another—our friends, our families, our neighborhood— through Him.

Every need in the world is an OPEN DOOR to share God's love. That's why, as a church family, we're responding to the COVID-19 (coronavirus) crisis, not by panicking or hiding out of fear, but by serving the people who are most vulnerable.

No matter how frustrating, confusing, or scary this crisis gets, fear doesn't have the final say. 1 John 4:18 says, "There is no fear in love, but perfect love casts out fear." Our hope is built on the perfect love of Jesus Christ, so we've been called to share that love with the world. And that's exactly what we'll be doing in the coming weeks and months as more and more people in our community are in need.
---
In a crisis like this, it's common for misinformation to spread, and it can be difficult to figure out who and what to trust. Here are some reliable resources that can connect you with accurate and helpful info:
Johnson County Public Health | Coronavirus (COVID-19) Updates on Johnson County Kansas.
The Centers for Disease Control and Prevention (CDC) | The CDC is the leading national public-health organization in the U.S. and has up-to-date info on COVID-19 (coronavirus).
World Health Organization (WHO) | WHO is the United Nations' agency for global public health.
Taking Care of Your Mental Health | Uncertainty and confusion can have a harmful effect on your mental health. This article from the American Foundation for Suicide Prevention gives you five ways to take care of your mental health in the face of uncertainty.