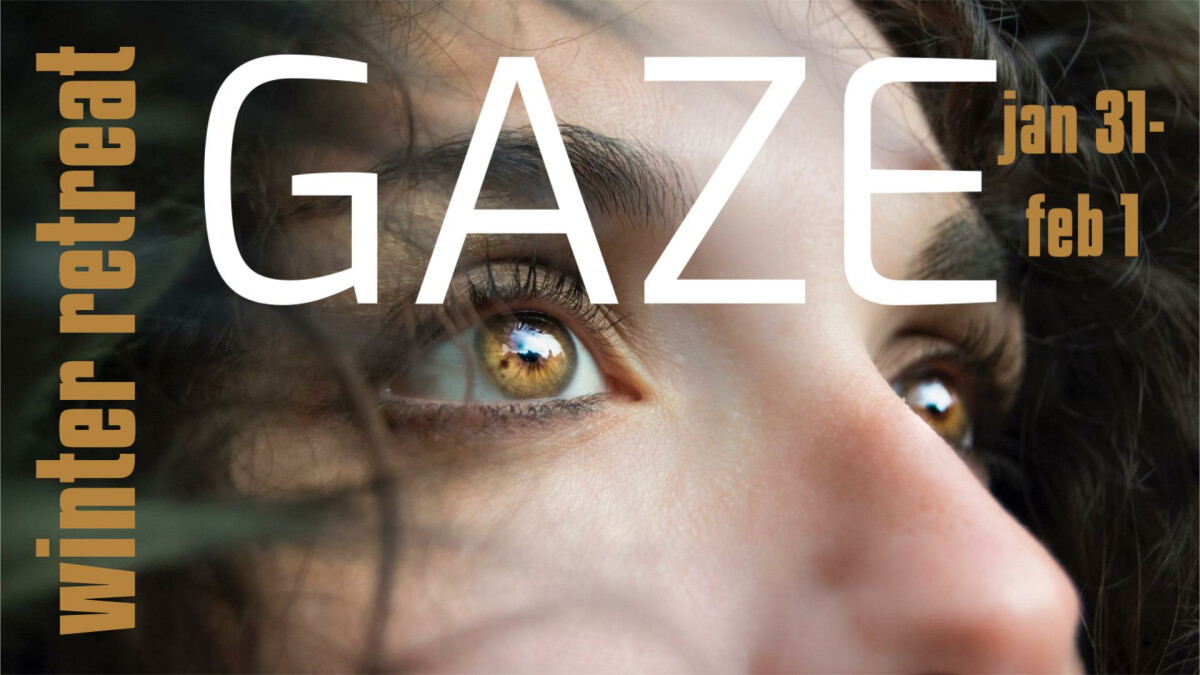 Friday, January 31, 2020, 3:00 PM - Saturday, February 01, 2020, 5:00 PM
Retreat sign-up deadline extended to January 19!
Retreat with us to Tall Oaks

as we focus our gaze on Jesus.
Join us as we direct our gaze at him rather than the many other things that vie for our attention. And we all, who with unveiled faces contemplate the Lord's glory, are being transformed into his image with ever-increasing glory, which comes from the Lord, who is the Spirit. —2 Corinthians 3:18
Connect with women and spend time in God's Word, art, nature, worship, and prayer. Terri Sullivant will be our special speaker for our time away and we'd love for you to be there! Adult women at any age are invited.
24-Hour Retreat check-in starts on Friday at 3 PM and runs through 6 PM. (Come early to enjoy a walk and/or connect with other women before dinner at 6 PM.) Check out by Saturday 5 PM. Includes Friday dinner, snacks, Saturday breakfast and lunch, and a shared room with bed or bunk.
Tall Oaks Conference Center is located at 12778 W. 189th Street in Linwood, Kansas, about a 35 minute drive from Hillcrest.
Scholarship Donation: If you are interested in making a scholarship donation to offset the cost for women who might find the full price a hardship, indicate the amount on the form.
Scholarship Help: If the full price of the retreat would be a hardship for you, indicate you need a partial payment on the form.
Questions about the retreat? Contact Anne at For help with digital sign-ups, contact Julie at For scholarship questions, contact Mindy at .