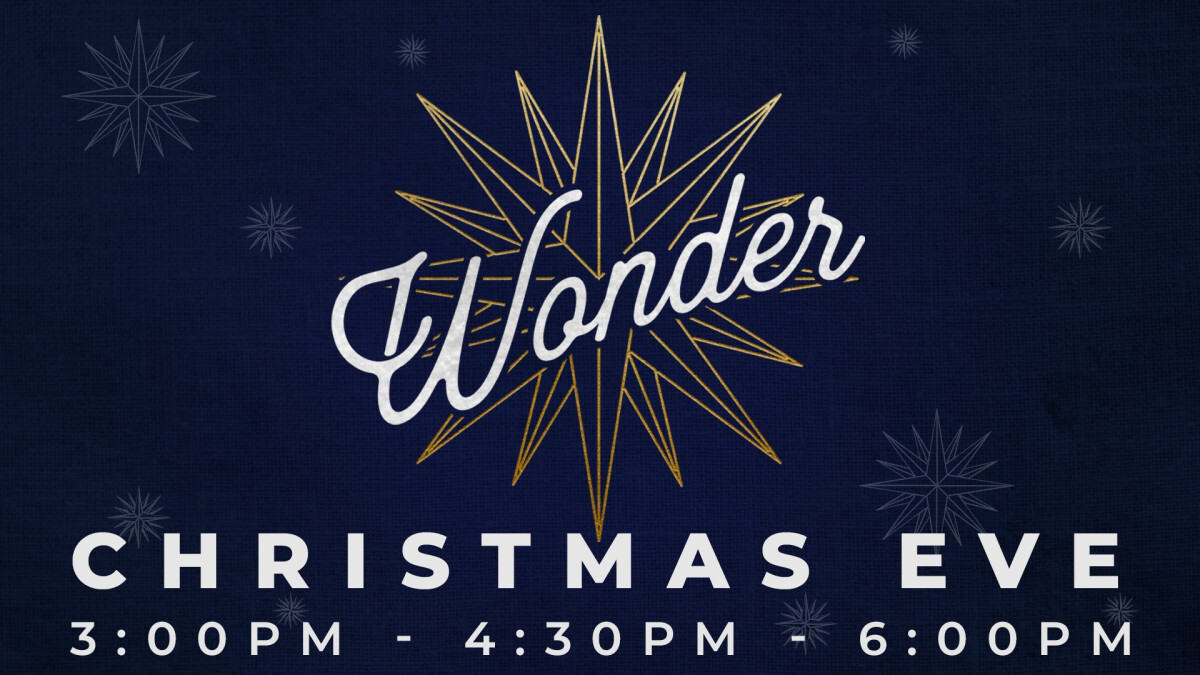 Tuesday, December 24, 2019, 4:30 PM - 5:30 PM
Praise the Lord, for he has shown me the WONDERS of his unfailing love.
Join us at Hillcrest on Christmas Eve for one of our three family-friendly services at 3 PM, 4:30 PM and 6 PM (No childcare available.) Friends, neighbors and family are welcome! Invitations available in the lobby on Sundays.