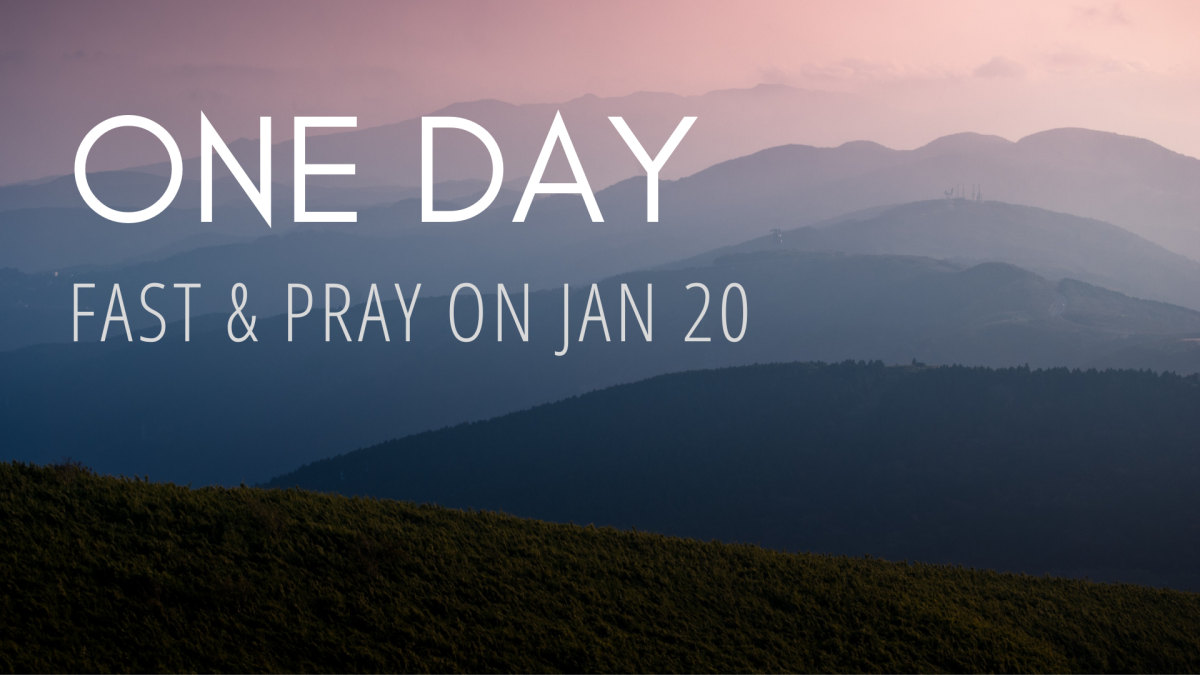 Wednesday, January 20, 2021
A Call for Peace and Unity
As followers of Jesus and citizens of this country with our primary allegiance to God and remembering that our primary citizenship is in heaven, we are called to prayer always. And in light of the violent and tumultuous events of January 6 and rumblings of the possibility of more to come, we invite you to fervent prayer and fasting on Wednesday January 20, Inauguration Day.
There will be a variety of times and ways to pray with others in person, with others via Zoom, and on your own. And of course we all look to the leading of the Spirit in where and how we pray. There will be numerous resources to help guide us in our prayers which will be based on scripture. One place to start would be to read this letter from John Wenrich, the president of our denomination.
We will be invited to lament, repent, pray for protection, for peace, for wisdom, unity and more.
Sign-up below and as soon as the schedule and resources are available you will be emailed all of the details.
We know you are praying already. Let's pray together on Wednesday looking to our sovereign, strong and merciful God.