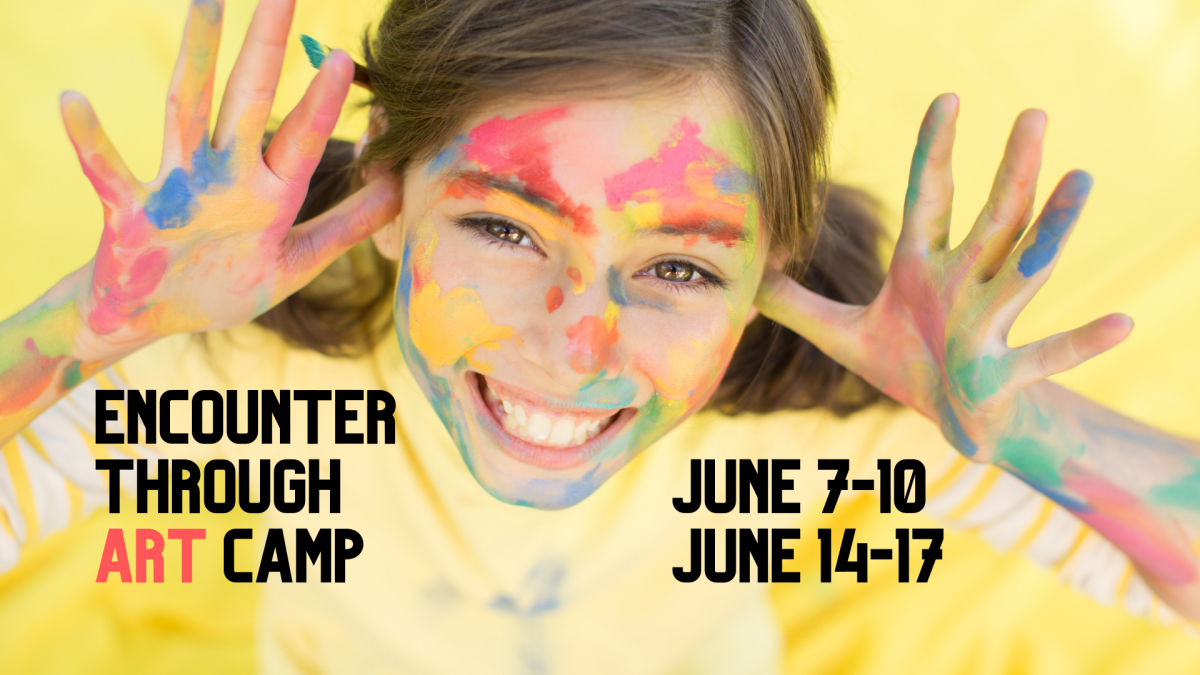 Daily, from 06/07/2021 to 06/10/2021, 9:00 AM - 3:00 PM
Our Art Camp is FULL! If you signed up, we look forward to digging deeper into who God is and his love for us through the use of artist mediums like painting, sculpture and collage.
Together we will:
Deepen our relationship with one another and God
Expand our understanding of what it means to love our neighbor and ourself.
Engage in play, imagination, and games
Share stories as a way to connect
Collaborate with others
Uncover and communicate observations, questions, theories in pictures and words.
Monday-Friday, June 7-10, 9 AM to 3 PM
Monday-Friday, June 14-17, 9 AM to 3 PM
Questions? Email Lisa Osborne at .