Connect with HCKids from home!
PARENTS! We'd love to help your kids keep up with Sunday lessons and activities from home. Each week we'll post the next set of resources for Preschool kids. You can also find fun things to watch on RightNow Media. Click here to learn more and set up your free account.
STAY CONNECTED! We are available to pray with you or help answer questions. Fill out the connection card below and let us know if you want to be contacted.
SEE HERE for Sunday Options for Kids!
HCKIDS PRESCHOOL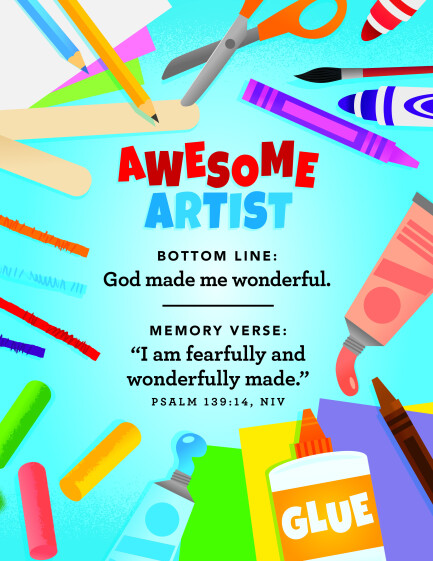 August 14: Bible Story Video
---
August 7: Bible Story Video
---
July 31: Bible Story Video
---
July 24: Bible Story Video
---
July 17: Bible Story Video
---
July 10: Bible Story Video
---
July 3: Bible Story Video

---
June 26: Bible Story Video
---
June 19: Bible Story Video
---
June 12: Bible Story Video
---
June 5: Bible Story Video
---
May 29: Bible Story Video
---
May 22: Bible Story Video
---
May 15: Bible Story Video
---
May 8: Bible Story Video
---
May 1: Bible Story Video
---
April 24: Bible Story Video
---
April 17: Bible Story Video
---
April 10: Bible Story Video
---
April 3: Bible Story Video
---
March 27: Bible Story Video
---
March 20: Bible Story Video
---
March 13: Bible Story Video
---
March 6: Bible Story Video
---