Our Stories
Our Stories is an original podcast featuring examples of authentic and courageous living as told by individuals in our Hillcrest church family. Sharing our stories connects us more deeply to one another and shows how God takes ordinary life circumstances and uses them in extraordinary ways. Available through Apple Podcasts, Spotify and Stitcher.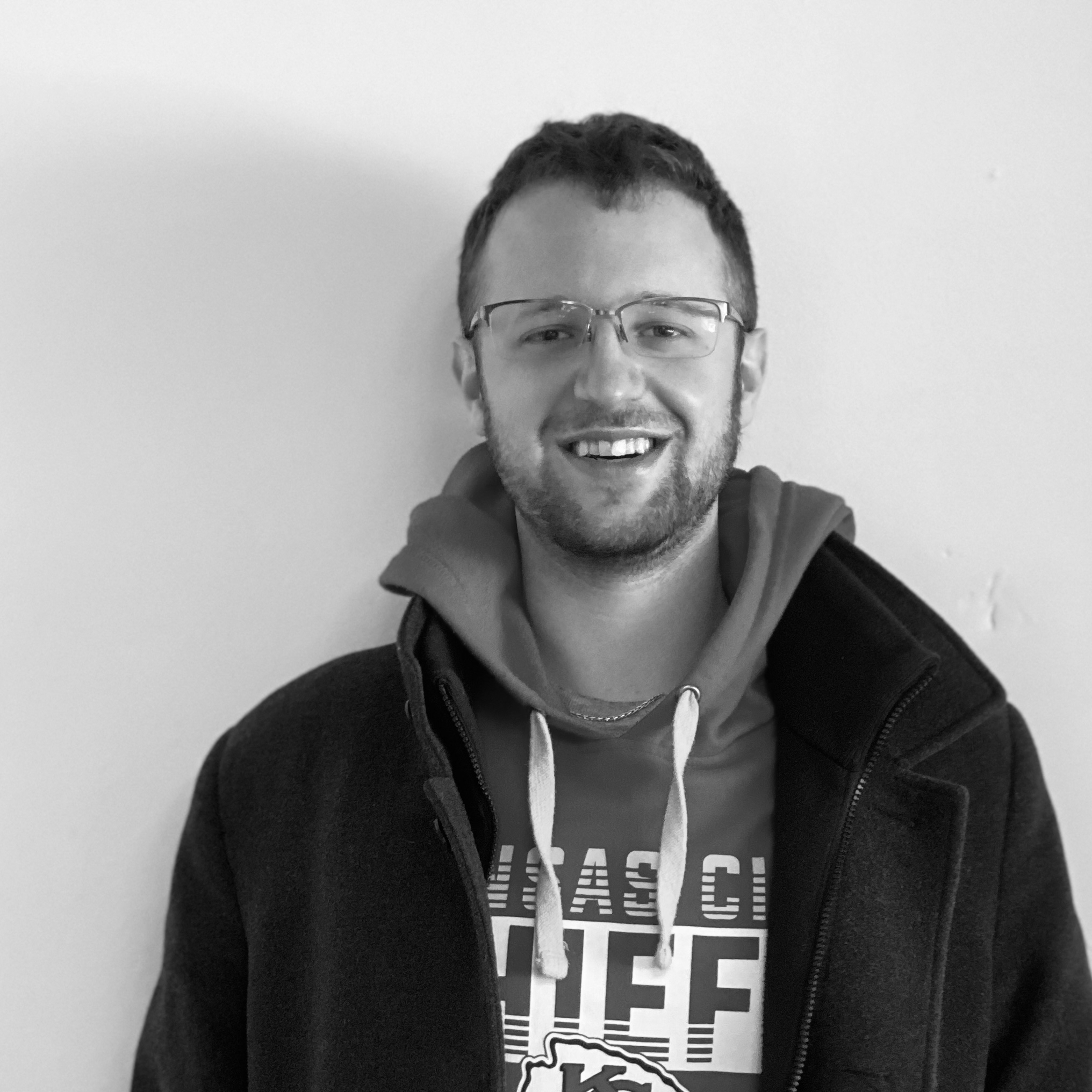 Graham grew up at Hillcrest, serves in middle school ministry and was newly elected to the Nominating Team. Hear about Graham's journey from awkward to engineering and how involvement in community helped him find a faith of his own.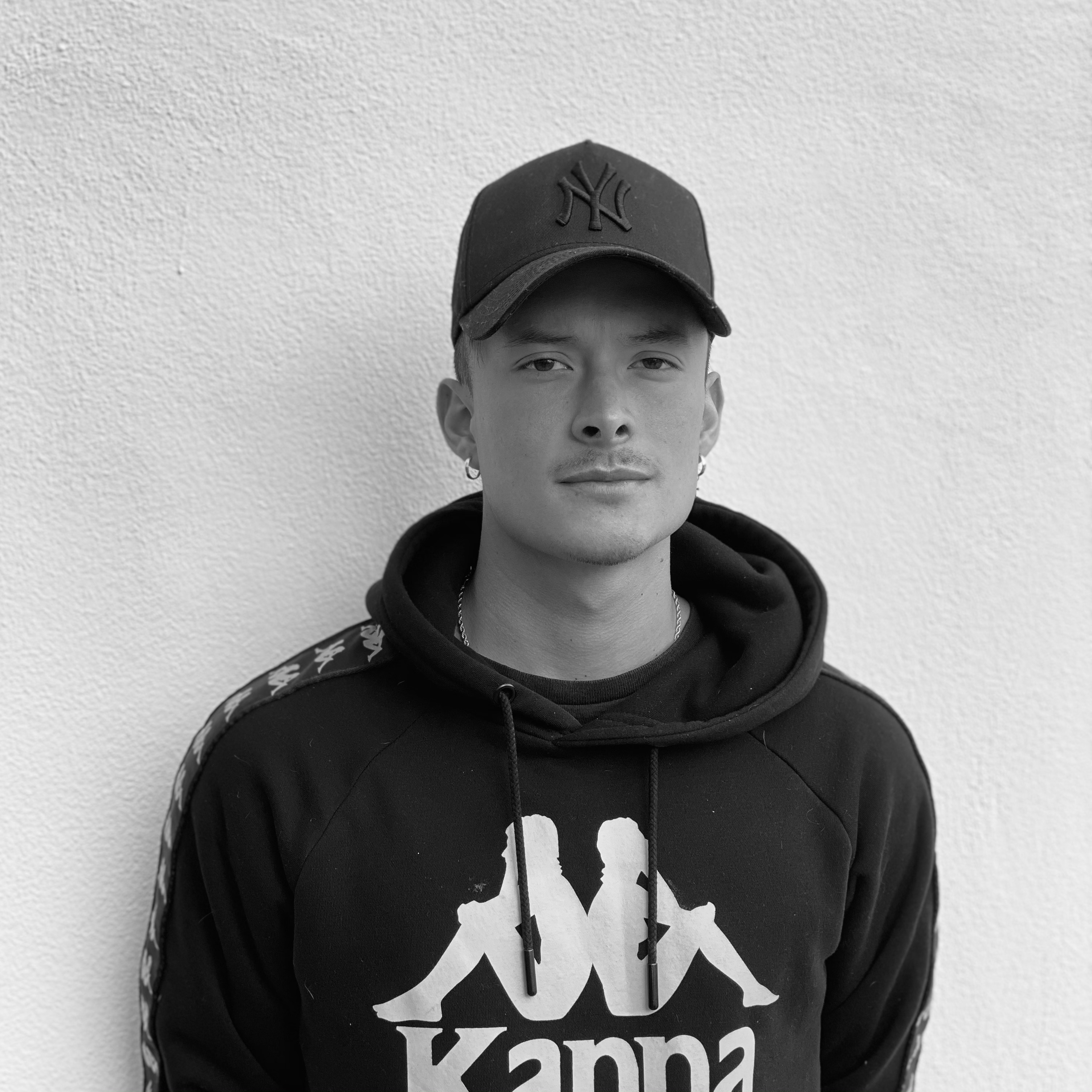 Camilo Benitez moved to the United States from Equador to pursue a career in professional soccer. Hear how moving to another country helped Camilo develop a willing heart and learn how to be obedient to the Word of God.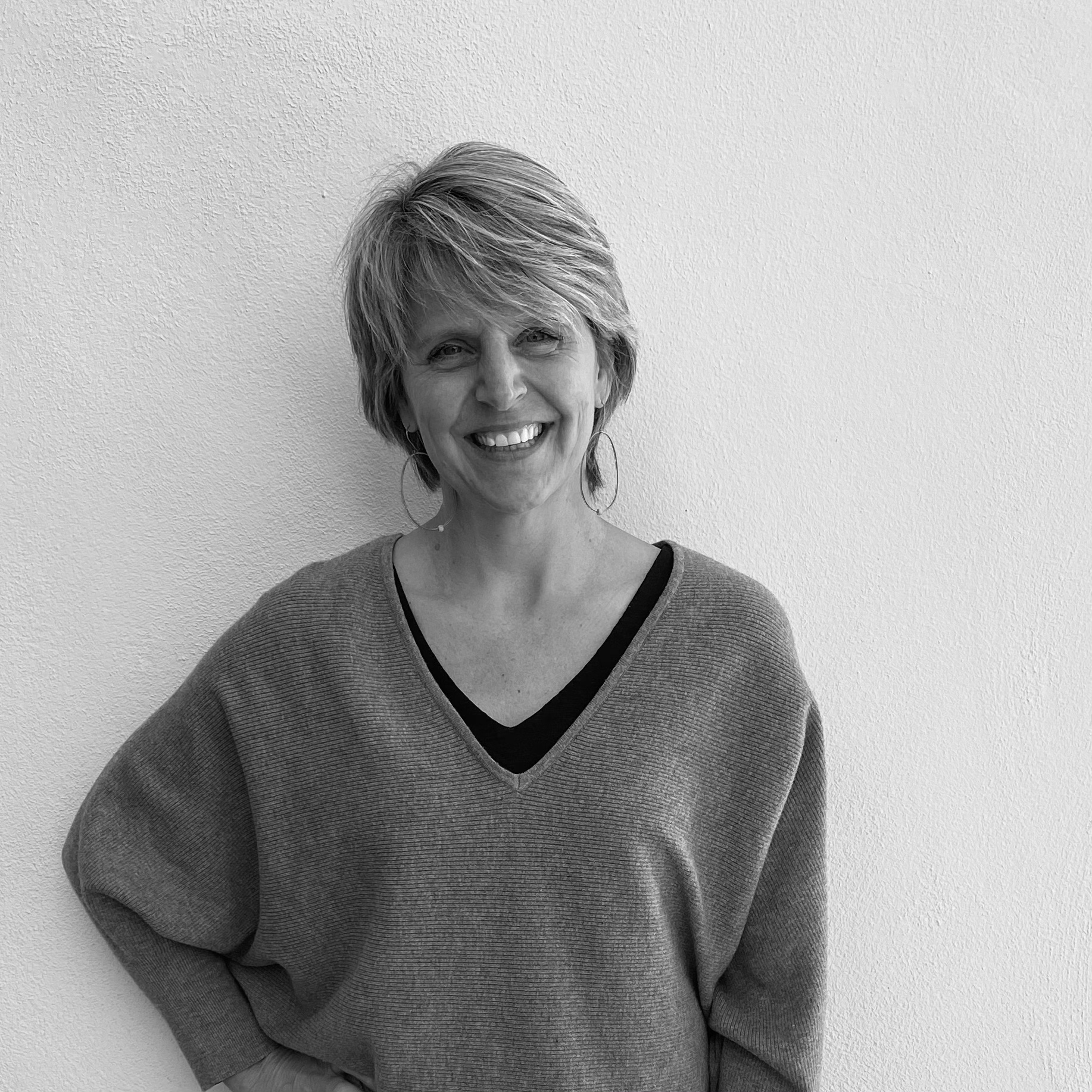 Janie has served on our Hillcrest staff for the past 15 years. As she transitions off the staff team, hear about her experiences and her heart for what God has next for her life.
Episode #12-in development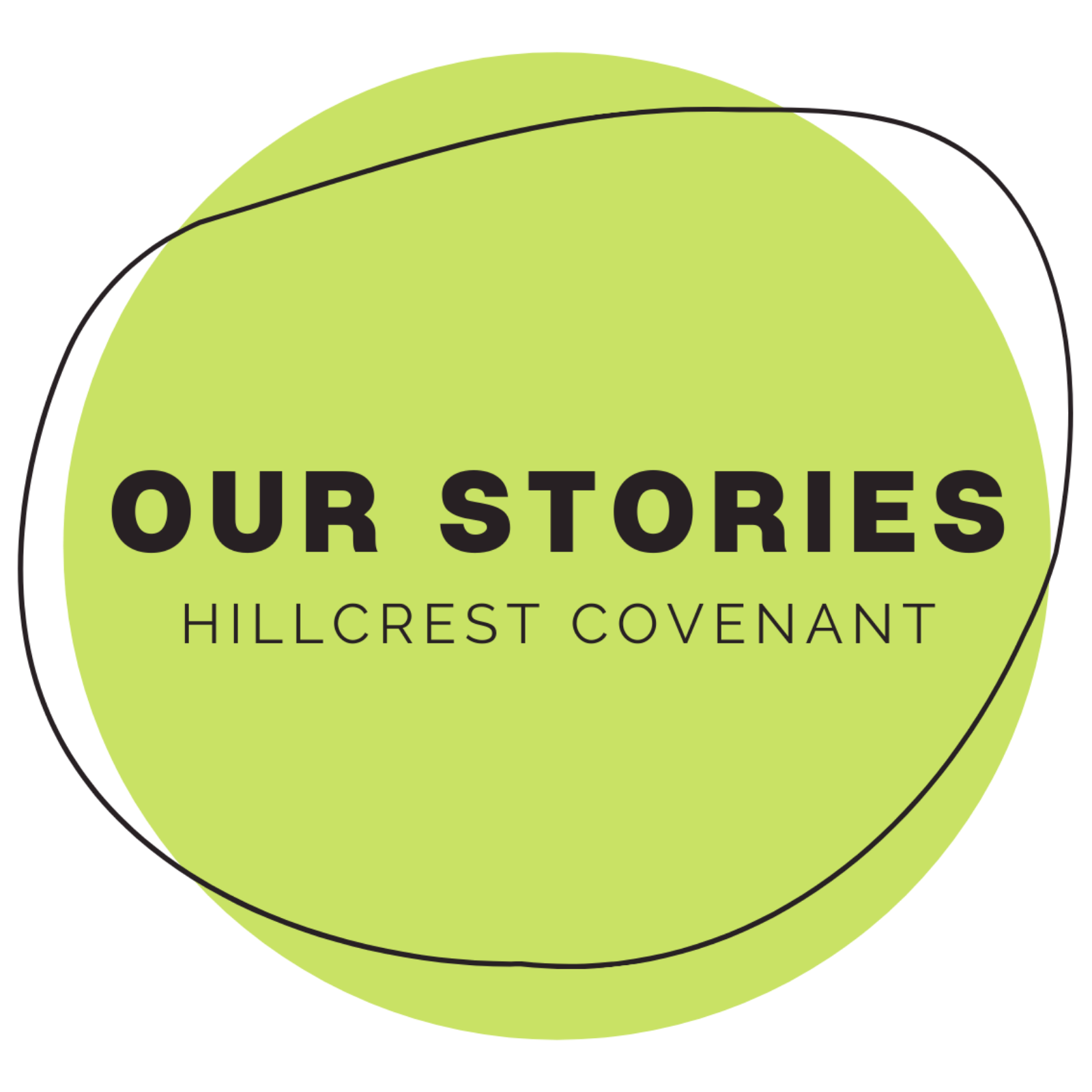 Check back soon...