Summer at Hillcrest
Check out what's happening this summer at Hillcrest!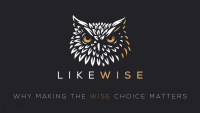 Sundays at 9 or 10:30 AM | Living the life God invites us into requires wisdom. Each day we make choices that are either wise or foolish. How you choose matters. This summer we'll focus on wisdom and what God has to say about it.
Summer schedule for preschool and elementary events.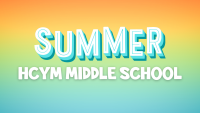 Summer schedule for middle school events.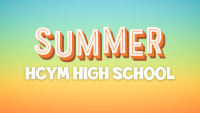 Summer schedule for high school events.
Tour the Redlined Exhibit at the Johnson County Museum with a group from Hillcrest on Wednesday, August 17 from 6 to 7 PM. Learn more and register here...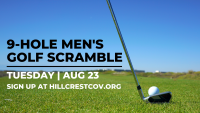 9-Hole Men's Golf Scramble at Ironhorse Golf Club in Leawood onTuesday, August 23. Tee times start at 5:30 PM. Cost is $37 which includes 9 holes of golf and a cart. Sign up here...
Join us for our last concert of the summer on Friday, August 26 when we'll have live music from Hard@Play is a classic rock band with horns. More here...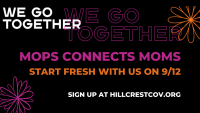 MOPS (Mother's of Preschoolers) starts on Monday, September 12. Learn more and sign up here...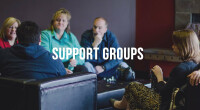 Support Group survey | Our new Support Group Coordinator is gathering information about which support groups to offer people at Hillcrest. Click here to let us know what support groups matter to you.