Vacation Bible School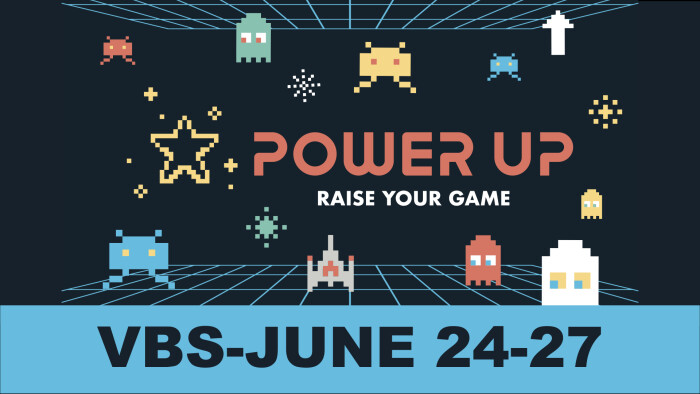 This summer's Vacation Bible School challenges kids to raise their game because knowing God and trusting in Jesus fills each of us with the fruit of the Spirit!
Get ready to plug in, know God, know His word, and change the world! God's power gives us everything we need. Get ready to power up with us!
Monday through Thursday
June 24 to 27
9:15 AM to 12:15 PM