CarePortal
CarePortal connects churches and businesses to local children and families in crisis.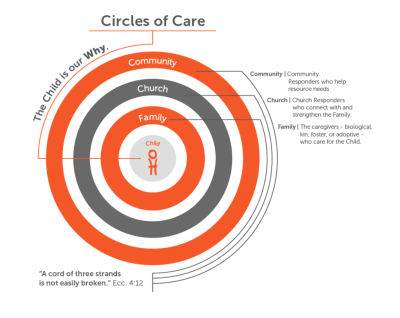 How it works: Child welfare workers uncover needs within a 5-10 mile area around Hillcrest. CarePortal makes local churches (including Hillcrest) aware of these needs, giving them real-time opportunities to respond. Emails are sent to people who've signed up to be notified when needs arise.
How you can help: Click below to sign up to be on the email list and notified of needs as they arise. If you can help, respond to the email and you will be provided with more information. If you can't help, wait for the next opportunity. It's that easy!
Click here to learn more about CarePortal.