Neighborhood

Fourth Friday Concert
Fourth Friday Concerts are back this summer for the whole family at Franklin Park! Bring your own chair, picnic basket, and beverages (non-alcoholic). Invite a friend and plan to join us on June 23. The concert is from 6:30 to 8:30 PM where Somerset and Roe Avenue meet in Prairie Village. Our May 26 concert was a beautiful evening of music that included ice cream from the Melt Box Ice Cream truck. The truck will be there again at the June concert.
June 23: The Recliners
The Recliners is a classic rock band that plays hits from the 60s and 70s.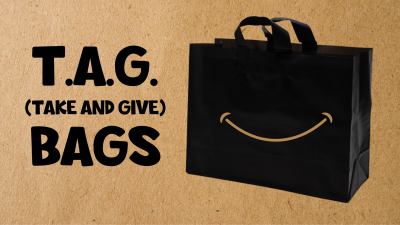 Take an empty bag, fill with suggested grocery items and return it to one of our T.A.G. Bag carts. Or, take a full bag and give it to someone or use it yourself. Bags are available by the elevator or office entrance. Make it a family or small group project to fill several. It's one practical way to offer hope during times of need, one bag at a time!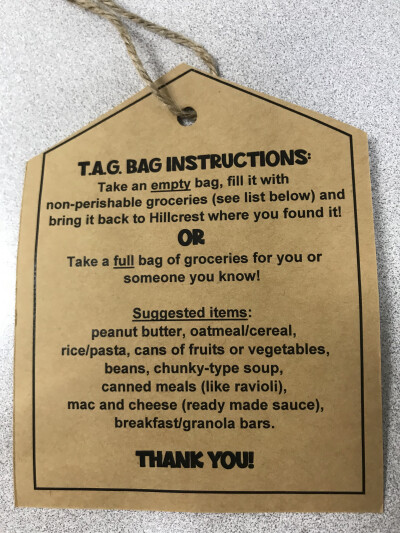 Questions? Contact Meg at .
---
Neighborhood Ministry Staff

Jessica Fick | Outreach Pastor |
Jill Jones | Missions/Outreach Assistant |