Library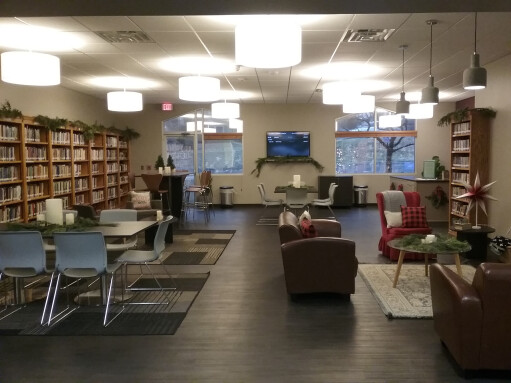 Welcome to the Library
You are invited to browse the shelves of books of commentaries, Bible study helps, Non-Fiction titles on Christian Life, Prayer, Apologetics, Heaven, Social Issues, Fiction (located across the hall), C.S. Lewis and much more! We also have audiobooks and videos for loan and many teaching videos.

Bible studies can be checked out on Sundays (not during the week).

During the week, please check out a book by filling out your contact information on the clipboard.