Racial Righteousness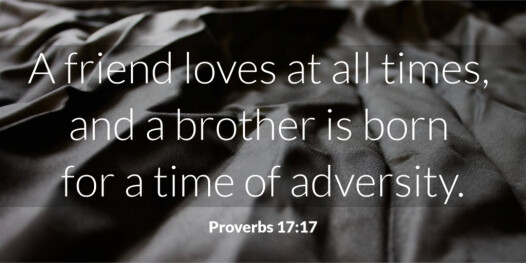 As we seek to better understand during this time of racial injustice, we would like to offer some resources to help us stand in solidarity with our brothers and sisters in Christ.
---
Dividing Lines Tour | The Dividing Lines Tour is an eye-opening journey through the history of segregation in the Kansas City metro, primarily through its real estate. It's a self-guided driving tour guided by an app to download on your phone before the start of the tour.
The Hillcrest staff piled into a van and went on the tour together and ended our time with rich discussion over lunch. The tour takes about 90 minutes starts in the parking lot of Shawnee Mission East which is about 2 miles from Hillcrest. It's a simple way to have a deeper understanding of some of the roots of division in Kansas City starting in our very own neighborhood.
https://voicemap.me/tour/kansas-city/dividing-lines-a-history-of-segregation-in-kansas-city
Download the Dividing Lines app on Android or iOS
---
Racial Righteousness Resources:
George Floyd Response from John S. Wenrich, President of the Evangelical Covenant Church, Paul Robinson, Executive Minister, Love Mercy Do Justice and Dominique Gilliard, Director of Racial Righteousness and Reconciliation, Love Mercy Do Justice.
Prayer during this time could include Psalm 94, Psalm 51 and The Lord's Prayer or this excellent 7-Day Prayer Guide for Racial Reconciliation
Letter from Brian Mosley, President of RightNow Media, along with some timely RightNow Media resources on racism and racial reconciliation, point us to the hope and unity we have in Jesus Christ.
From our denomination, The Evangelical Covenant Church: Find Scripture, books, films, prayer, statements from denominational leaders, and more including tangible ways to respond here.
---
Love Mercy Do Justice online group
You are invited to join this ongoing action-oriented group led by Mel and Becky Bockelman which promotes restorative justice and racial reconciliation. This action-oriented group meets through Zoom on the first and third Tuesdays of the month from 6:30 to 7:30 PM to:
Promote Restorative Justice through encouraging the replacement of judicial and correctional systemic injustice policies and practices.
Promote racial reconciliation and unity within the church and within the larger community and society.
Serve as "salt and light in the national discourse on immigration by imitating Christ's spirit of compassion and hospitality alongside an appropriate respect for the law." We will explore the complex issues of immigration not thru political debates or methods but from a biblical foundation.
Contact Mel at or 913-825-1441 or Becky at at 913-544-6634 to request a Zoom invitation.