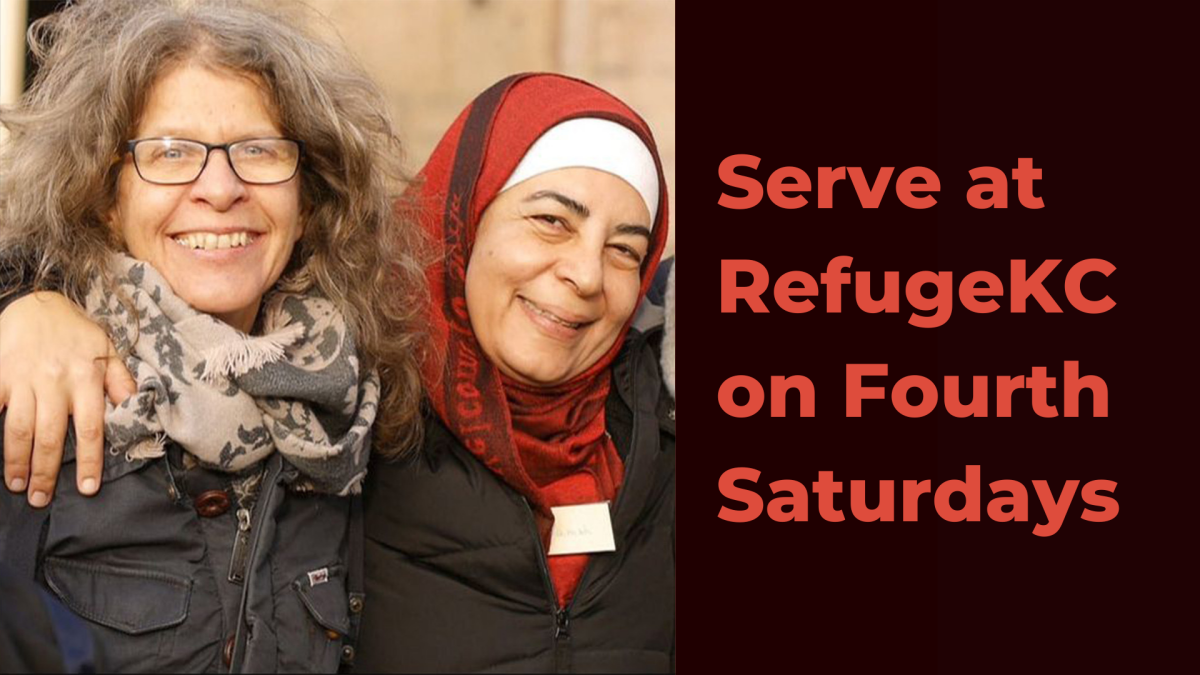 Fourth Saturday, from 02/25/2023 to 03/25/2023, 10:00 AM - 1:00 PM
Fourth Saturday Serving at RefugeKC I Refuge KC exists to welcome refugees as our new American neighbors with Gospel-focused ministries of mercy so they might know, love, and follow Jesus into his Kingdom.
Join other Hillcresters from 10 AM – 1 PM on a fourth Saturday of each month serving during an English Language Learning class. You can serve in a number of ways: registration, children's ministry, as a conversation partner, or on the clean-up crew. This is a great opportunity to serve and build relationships with your small group, family, or friends. Be sure to scroll through the sign-up to reach our Hillcrest dates to serve on 2/25, 3/25, and 4/22.
Classes are hosted at Palabra Viva Church, 217 S. Benton Blvd. Kansas City, MO 64123