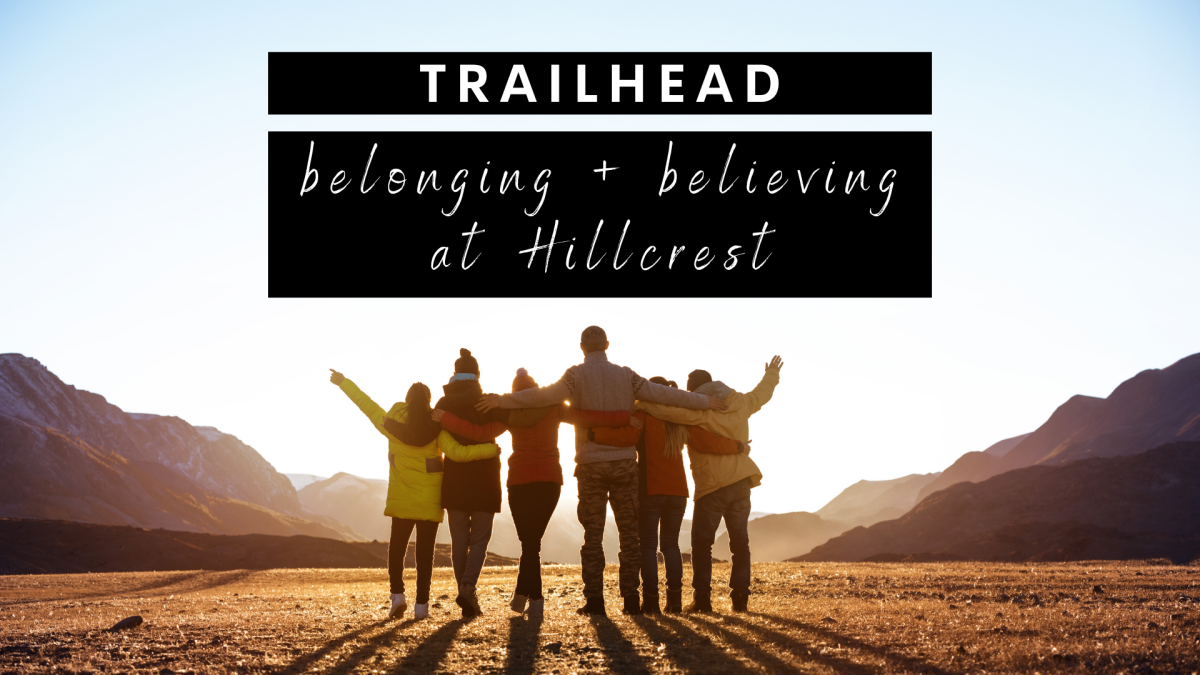 Every Sunday, from 03/26/2023 to 04/02/2023, 9:00 AM - 10:30 AM
Hillcrest is pursing new life together in Jesus. The adventure of our faith compels us to follow Jesus, welcome everyone, and love all.
Join us for two Sunday mornings on March 26 and April 2 in Room 203 to discover why Hillcrest exists and how you can make a deeper connection to the mission of our faith community. We will spend time discussing the Covenant denomination, Hillcrest's unique calling and vision, and how each person can contribute to our vision. This will be a great first step if you are newer at Hillcrest or it will be a important next step if you'd like to become a member.