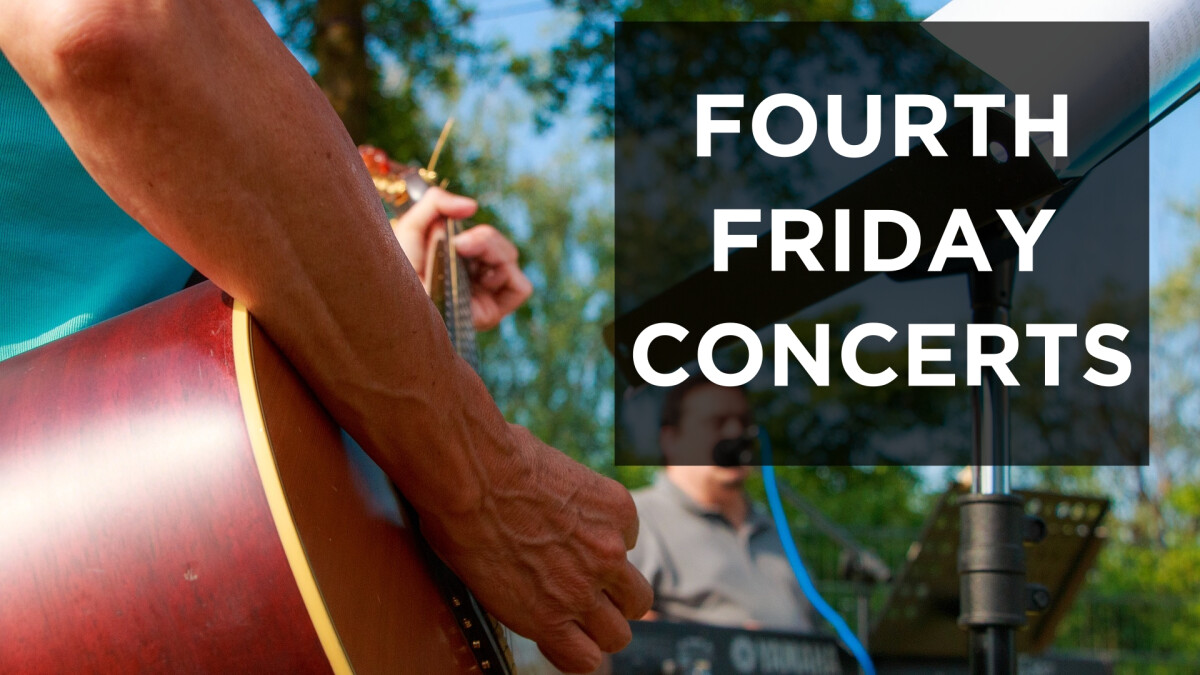 Fourth Friday, from 05/24/2019 to 08/23/2019, 6:30 PM - 8:30 PM
All of Hillcrest is invited to live music, free food and family-friendly fun from 6:30 to 8:30 PM at Franklin Park this summer.
Face painting and balloon animals with Kevo the Klown.Hot dogs, chips and soda (while supplies last) from HyVee.Check our website below after 3:30 PM on the day of the concert for any notice of cancellations.
NEXT CONCERT: Friday, July 26: The Recliners--The Recliners is a classic rock band that plays favorite hits from the 60s and the 70s including classic rock, funk and soul. www.facebook.com/thereclinerskc/
Friday, August 23: The Timbers--New! Timbers plays a harmony of rock and roll, country and soul. It's the kind of songwriting that is simultaneously familiar and fresh. www.facebook.com/timberskc
Bring a neighbor!