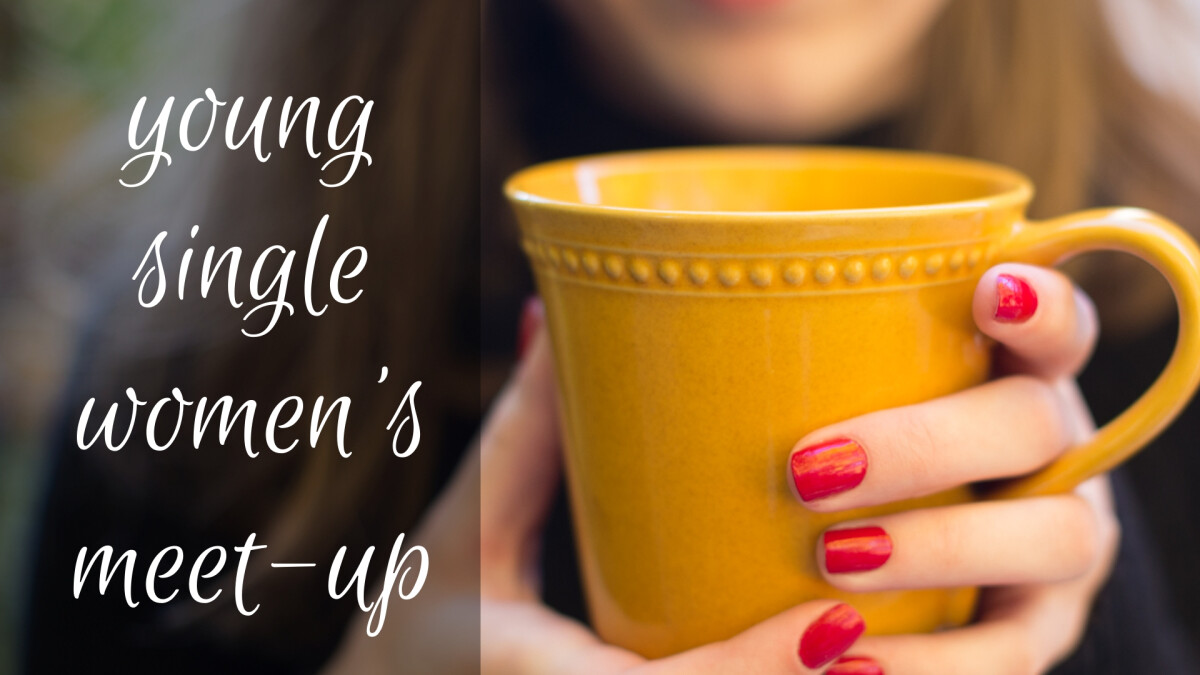 Sunday, June 02, 2019, 2:00 PM - 4:00 PM
Sunday, June 2 at 2 pm

at
Homer's Coffee House
Gather with us for coffee and learn about a new group of young, single women in their 20s and 30s that is forming.
We'll discuss how we'll focus on intentional friendship, sharing in fellowship, and exploring God's purpose for this walk of life. All are welcome, no RSVP needed. Email with any questions.
Immeasurably More
Our hope for this small group is that we'll develop a community for young single women (20s-30s) experiencing the same unique joys and challenges of singleness. Our goal is to encourage one another to find our value in how God sees us, rather than how the world sees us. We want to be a safe place to explore hard topics that are unique to this walk of life while learning to bloom where God has planted us.