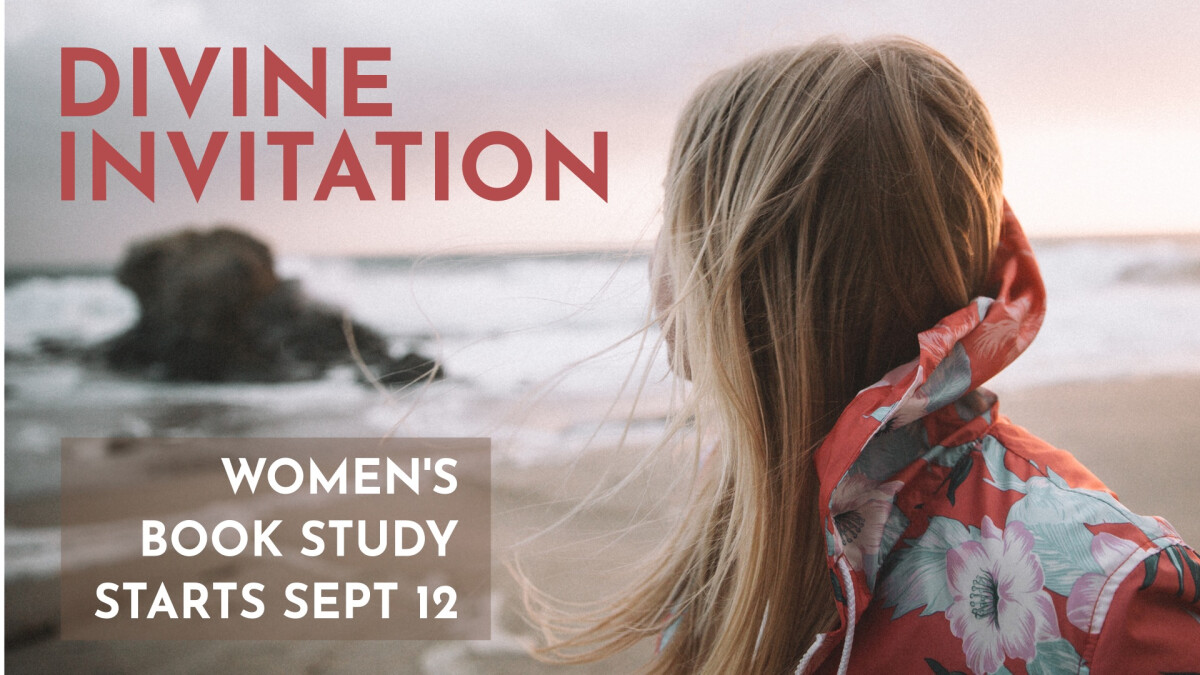 Every Thursday, from 09/12/2019 to 10/24/2019, 9:30 AM - 11:30 AM
Divine Invitation book group* meets in Room 204
Join us for a seven-week study of Divine Invitation by Terri Sullivant that explores a pathway to find what your heart deeply longs for in every area of life.
No sign up required for women but if you need childcare for kids birth to pre-k, please register at http://tinyurl.com/HCCChildcare by August 29. If the deadline for childcare has passed, please email Sarah at to see if there is still room available.
*Divine Invitation books can be be purchased online at fullyalive5.com or on Amazon.
If the purchase of materials is a hardship for you, please contact Julie at and we will cover the cost and do our best to arrange for delivery asap.
Questions? Email Amie Kirby at .