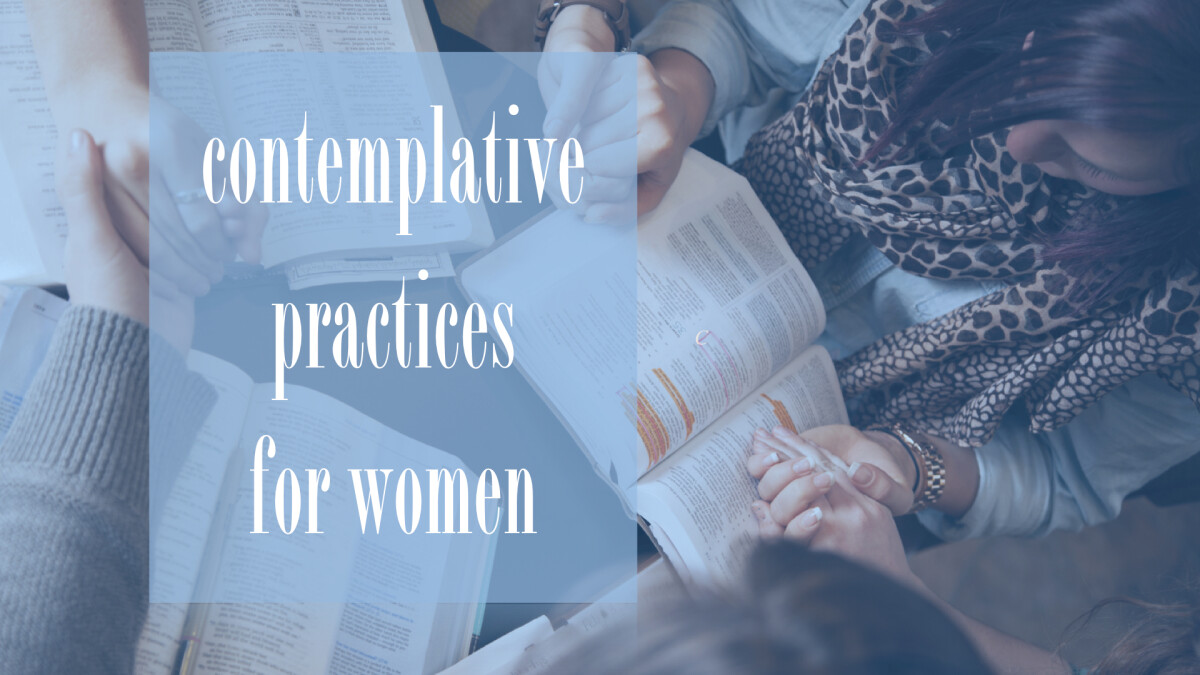 Every Thursday, 8:15 AM - 9:30 AM
You're invited!
Thursdays from 8:15 to 9:30 AM in the Prayer Room.
Join us as we gather each Thursday morning for a time of being alone together with God. We will be exploring a variety of contemplative practices each week and you are welcome to come as you are able. Stop in after dropping kids off at school and/or before the Thursday morning women's study groups.
No childcare will be available for this morning group.
Questions? Email Sharon Gentry at