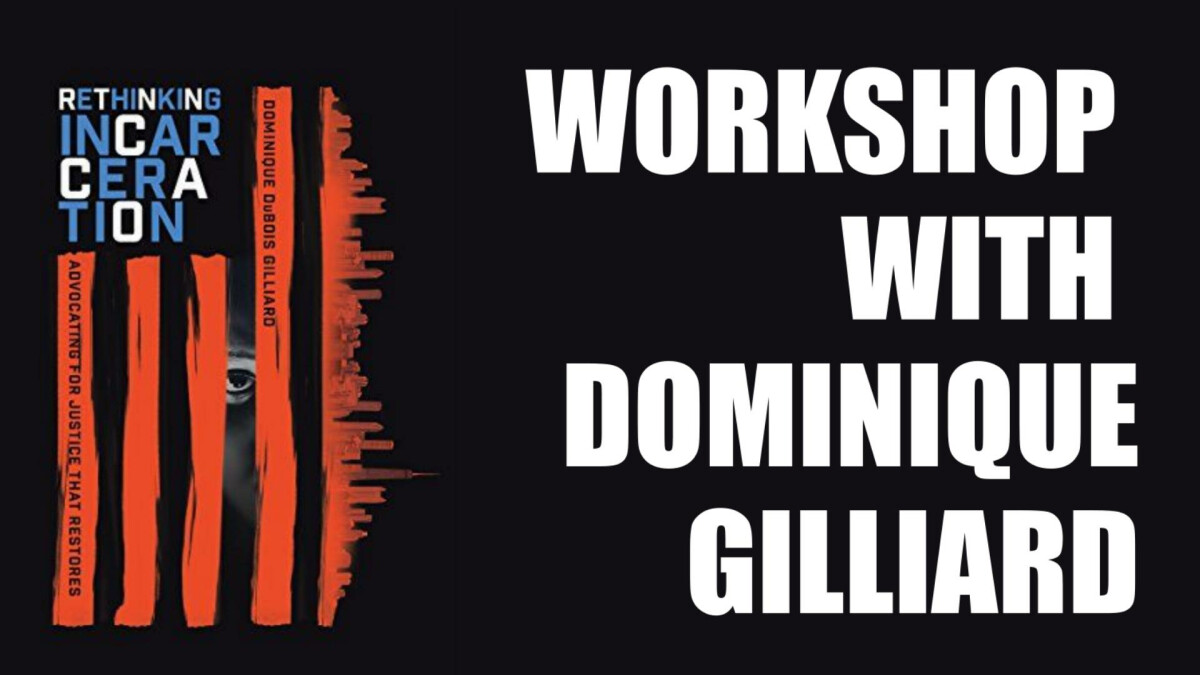 Sunday, January 19, 2020, 6:00 PM - 7:30 PM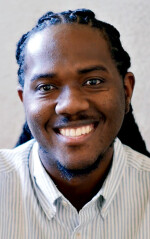 Join us for a workshop with Dominique Gilliard from 6 to 7:30 PM in the sanctuary. Dominique is Director of Racial Righteousness and Reconciliation with the Evangelical Covenant Church and author of Rethinking Incarceration: Advocating for Justice That Restores.
The United States has more prison, jails, and detention centers than we do degree granting institutions. We have more people locked up than any other country in the history of the world. Come learn how we got here, what pipelines are funneling people into the system, and how we can fix it all.

"The church has the power to help transform our broken criminal justice system."

Come discover how we can advocate for and participate in the restorative justice needed to bring authentic rehabilitation, lasting transformation, and healthy reintegration for returning citizens.
Q & A session will follow the teaching time. If you or someone you know would benefit from this workshop, please feel free to join us. No registration needed.