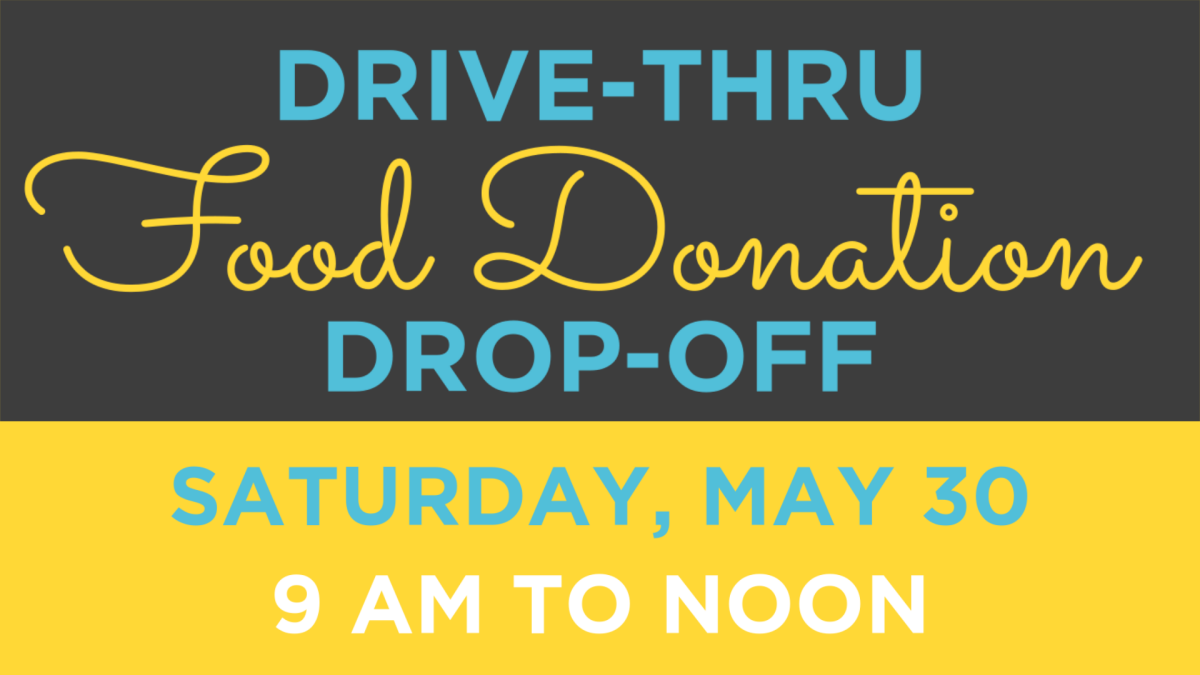 Saturday, May 30, 2020, 9:00 AM - 12:00 PM
DRIVE-THRU FOOD DONATION DROP-OFF | On Saturday, May 30 from 9 AM to noon, we invite you to bring food donations to Hillcrest as part of a city-wide effort along with other local churches to help meet the needs of families experiencing food insecurity.
All food donations will be delivered to our ministry partner, Freedom Fire Ministries, who will distribute them to families in their area.
As you know the Coronavirus has ravaged bodies and pocketbooks, sending thousands to food distribution centers – many for the first time in their lives. As churches around the city hosted smaller-scale food and resource drives, a group began to ask a bigger question…
What if the faith communities of Kansas City came together as the "big C" church, for one big collective food drive initiative? Knowing there is power in numbers and a unified voice, these leaders began picking up the phone and logging into zoom calls.
As the call went out, one-by-one, churches raised their hands to help and began praying and planning for a city-wide food and resource drive called "What if the church blessed Kansas City?" Hillcrest was one of those churches!
On May 30 we are inviting you to join us! Simply drive through the front parking lot of Hillcrest by the sanctuary doors from 9 AM to noon to drop off pre-assembled food bags or boxes.
As you pull up to the doors and one of our pastoral staff members and volunteers will come out to greet you (we miss you all!) and collect your food items from your vehicle. All preassembled food donations will be delivered to Freedom Fire Ministries who will distribute them to their families the next week.