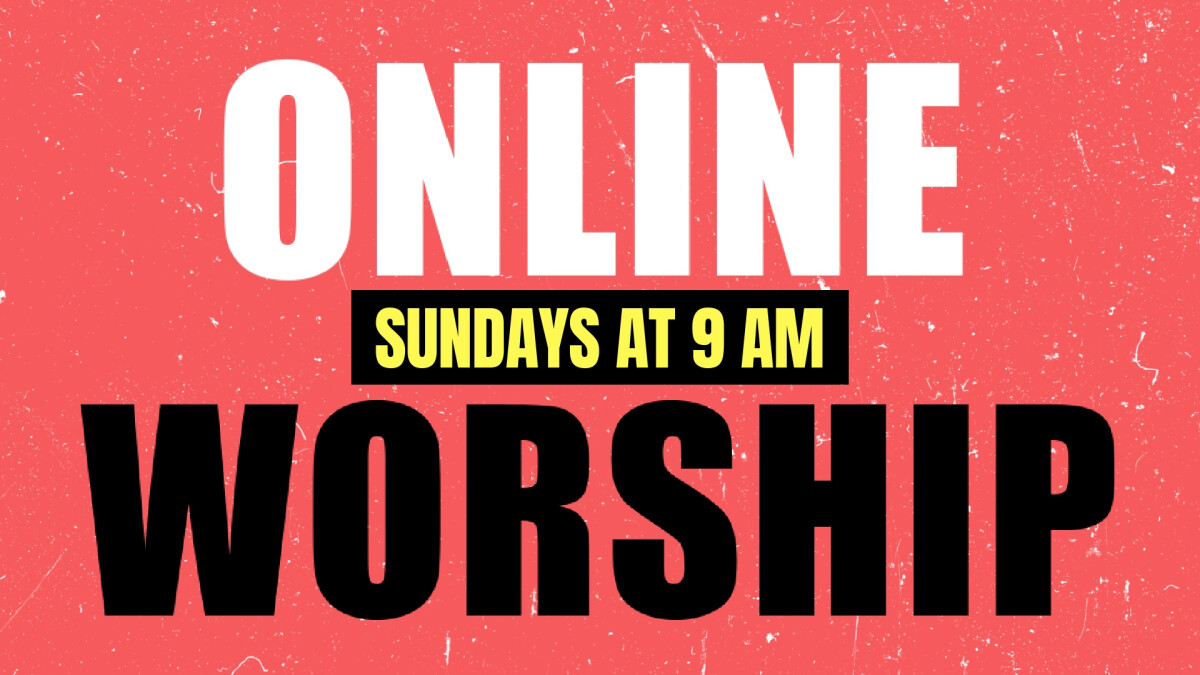 Every Sunday, 9:00 AM - 10:00 AM
We have moved our online worship to 9 AM until further notice. Please join us at our new earlier time each Sunday.
Our outdoor service (weather permitting) has also moved up to 10 AM to try and beat the summer heat. See here for how to prepare and participate.