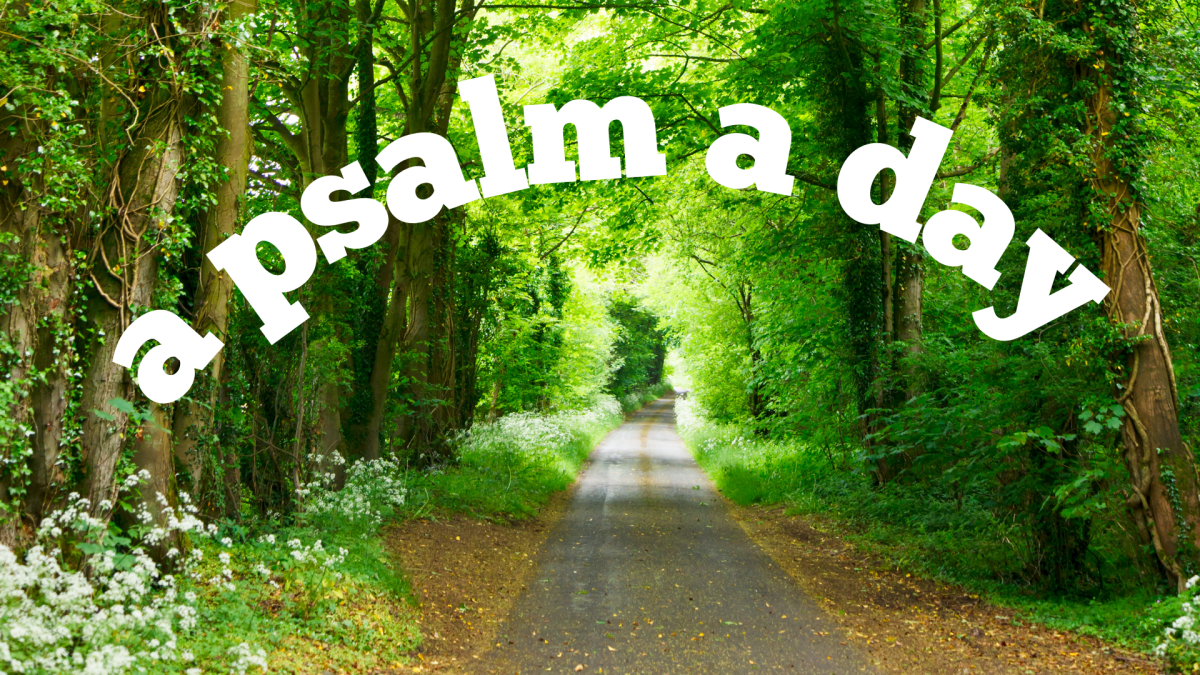 Daily
Sign up to receive a-psalm-a-day throughout our Summer in the Psalms series. Immerse yourself in The Prayer Book of the Bible with a daily Psalm sent to your email Monday through Friday.
You'll also receive three questions to enrich your personal interaction with each Psalm:
What words or phrase stood out to you and why?

What emotion if any did this Psalm evoke in you?

What character traits of God did you see in this Psalm?