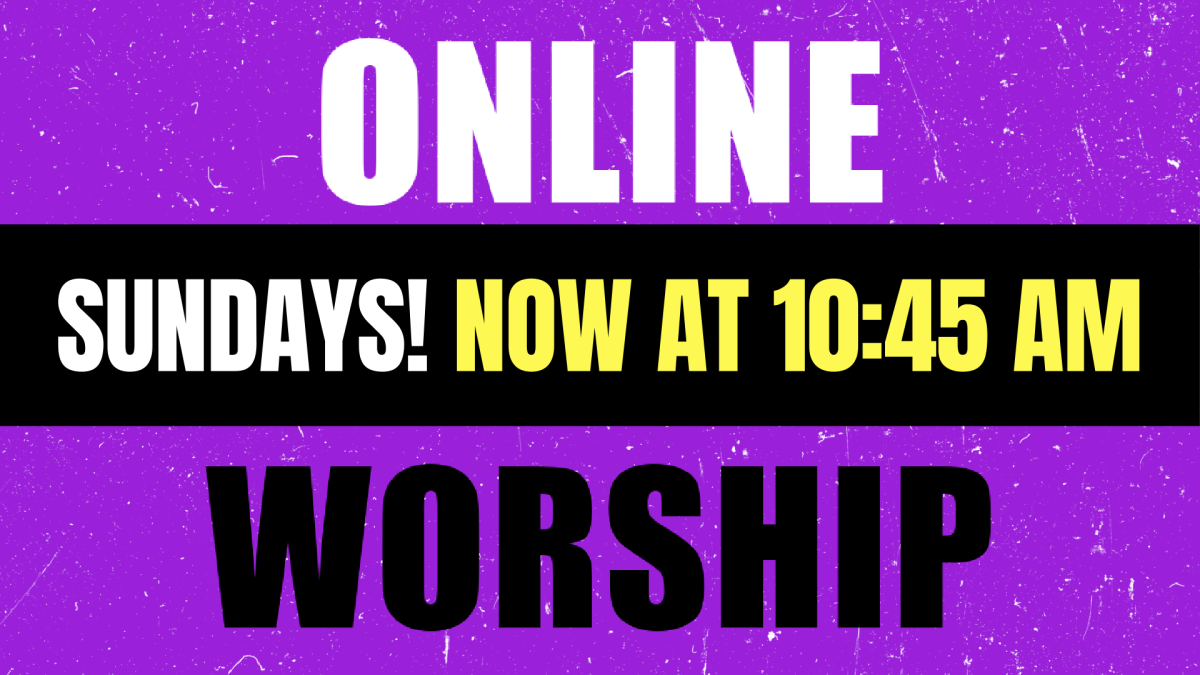 Every Sunday, 10:45 AM - 11:45 AM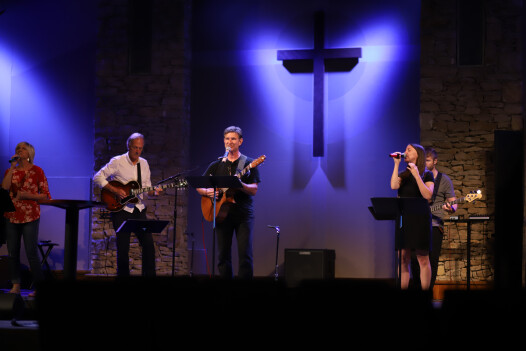 We've moving our Online Worship a little later to 10:45 AM. Please join us at this new time each Sunday.
Our outdoor service (weather permitting) has moved up to 9 AM to try and beat the summer heat. See here for how to prepare and participate.