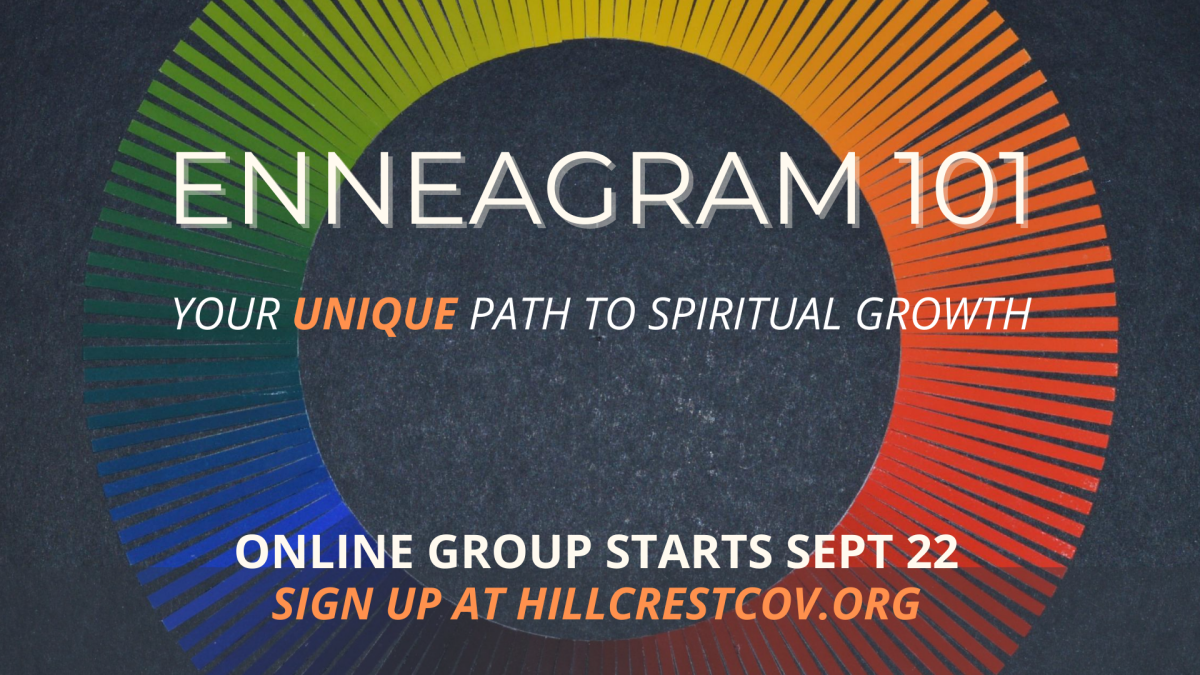 Every Tuesday, from 09/22/2020 to 10/27/2020, 6:30 PM - 8:00 PM
Your Unique Path to Spiritual Growth!
Join us for this six-week interactive study of the basics of the Enneagram, a wonderful tool for understanding ourselves, our motivations and strategies for life and relationships including our relationship with God.
We'll explore the Enneagram's history, purpose, meaning and more on Tuesdays from 6:30-8:00PM using Zoom from September 22 to October 27. This interactive class will be facilitated by a team of men and women representing each type of the Enneagram.
Participants must have identified their Enneagram type BEFORE enrolling in this class. If you do not know your number, you can take one of the suggested tests below. Some may involve a minimal cost and some are free.
https://www.yourenneagramcoach.com
https://www.truity.com/test/enneagram-personality-test
https://enneagramworldwide.com/-test/
https://www.enneagraminstitute.com
Once you know your type, please click below to complete the form and you will be sent the Zoom link to participate. We look forward to learning in this class with you!