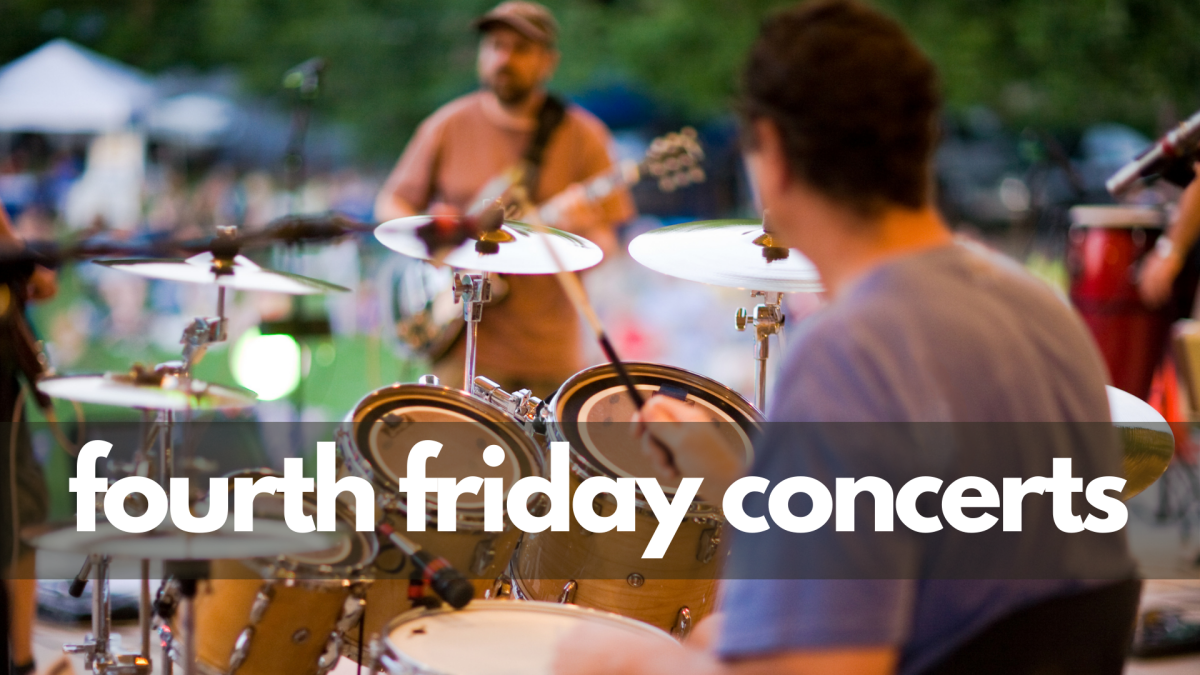 Fourth Friday, from 05/28/2021 to 08/27/2021, 6:30 PM - 8:30 PM
Join us for our summer concert series at Franklin Park from 6:30 to 8:30 PM.
We'll provide live music from some great local bands and have arranged for a food truck to be available. You can purchase a corn dog meal (corn dog, chips and drink) for about $5 or buy desserts, like funnel cakes! Invite a friend, bring a chair, and join us just down the hill from Hillcrest where Roe and Somerset meet.
Friday, June 25: The Little Big Band | Plays standard and original jazz arrangements.
Friday, July 23: The Recliners | The Recliners is a classic rock band that plays hits from the 60s and the 70s.
Friday, August 27: Timbers | Timbers plays uplifting music that's simultaneously familiar and fresh.
Fun activities for kids of all ages led by our NexGen team!
Please follow Prairie Village park guidelines.
Check our website after 3:30 PM on the day

of

the concert for any cancellations.