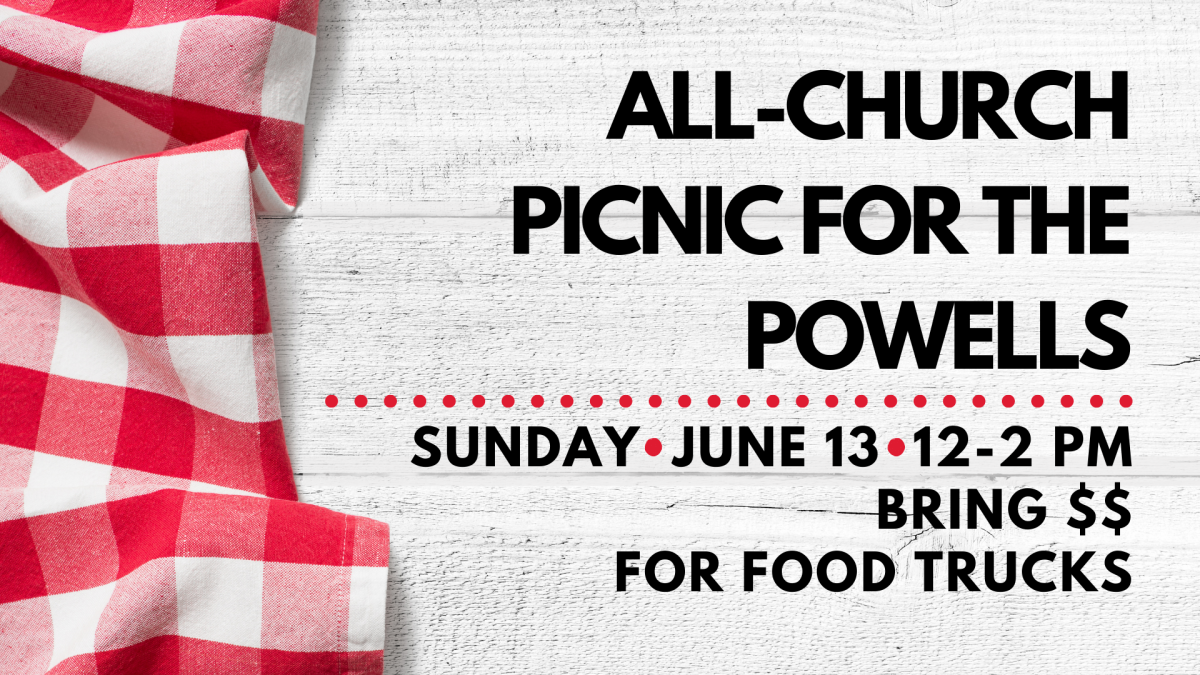 Sunday, June 13, 2021, 12:00 PM - 2:00 PM
To celebrate our new lead pastor, Nate Powell's arrival, we're planning an all-church picnic on Sunday, June 13 with food trucks available to purchase a meal. We would love everyone who considers Hillcrest their church home to join us from 12-2 for this casual outside gathering.
Click here if you would like to help set up/clean up for the picnic.
A variety of items will be available for purchase.
His funnel cakes are AMAZING and he does a super affordable $5 corn dog, chips and drink meal deal plus other great items.