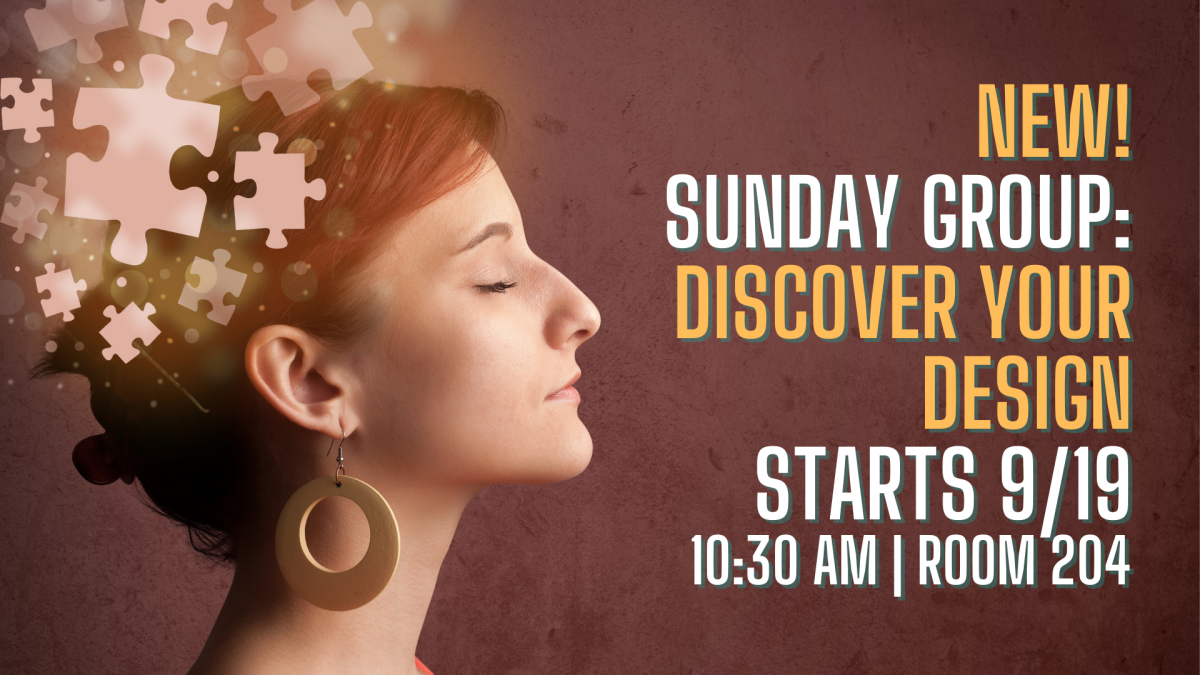 Every Sunday, from 09/19/2021 to 10/24/2021, 10:30 AM - 12:00 PM
Join us for six weeks as we discover our spiritual gifts, personal style, and God-given passion for serving in the body of Christ.
This new group will meet on Sundays, September 19 through October 24 in Room 204 at 10:30 AM and use the book Network Participant's Guide Revised which you can purchase online. Led by Mel and Becky Bockelman.
*Because of a pre-existing condition with the leader, we are requiring all participants to wear a mask and be fully vaccinated.