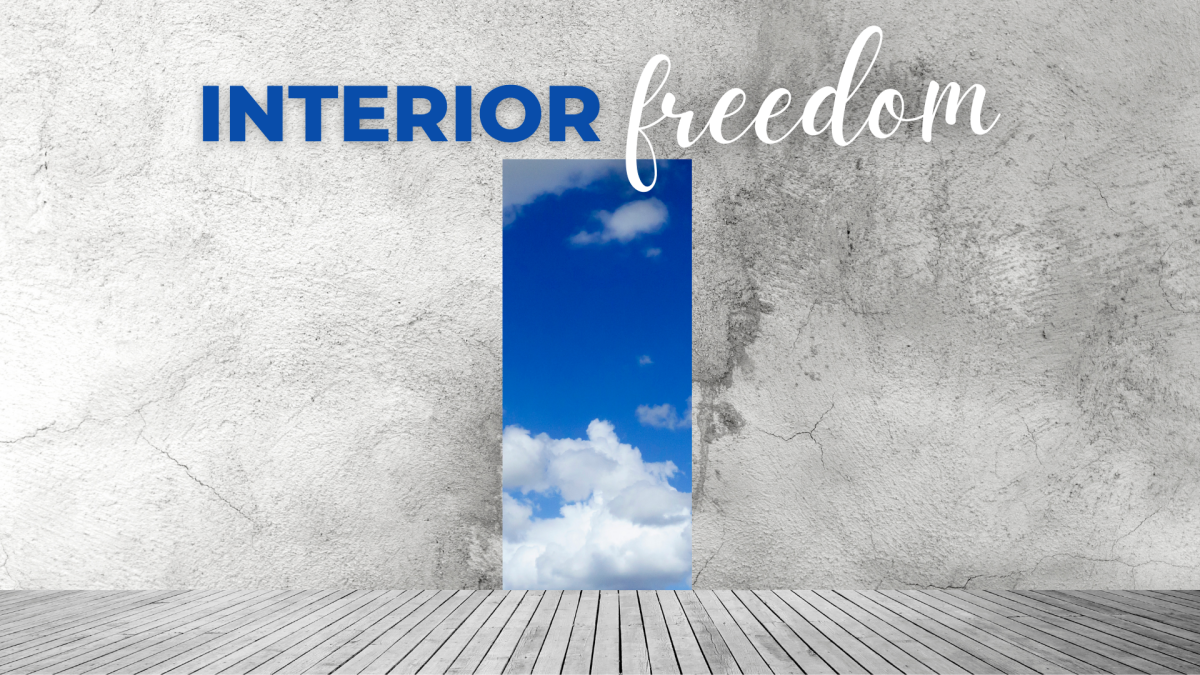 Every Wednesday, from 01/19/2022 to 03/09/2022, 6:30 PM - 8:00 PM
Interior Freedom starts Wednesday, January 19 | Despite the most difficult situations, we have deep inside of us a place of freedom that nothing external can take away, because God himself is its source. When we connect deeply with that inner space of freedom, though life brings times of challenge and suffering, nothing will be able to crush us or take away our vibrant life in Christ.
Join us online as we read through and process the excellent book, Interior Freedom by Jacques Philippe. Experience that internal freedom from being triggered, discouraged, and hopeless as together we become more aware of the deep resource we have in Christ and discover the resilient life that is ours as children of God. Together we'll identify and free ourselves from what keeps us from loving God and others.
Wednesday nights for eight weeks from January 19 to March 9 from 6:30 to 8 PM through Zoom where Mel Bockelman and Rebecca Reece will facilitate our discussion. Books are available for purchase on Amazon at https://tinyurl.com/InteriorFreedomBook (There is a study guide, but you will only need the book.)
Tonight's Zoom link is: https://hillcrestcov.zoom.us/j/92704274970?pwd=c2NCUEZLVVd5VGxUbDltaS9DWUc2dz09