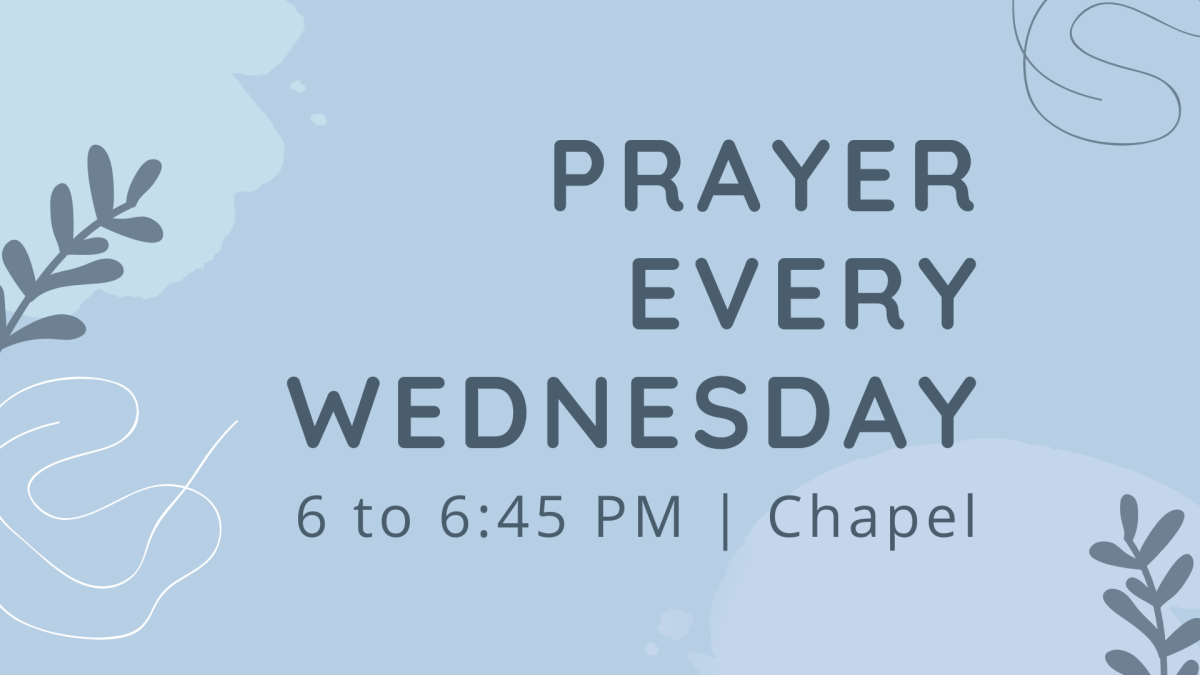 Every Wednesday, 6:00 PM - 6:45 PM
Prayer Every Wednesday | Join with others to pray each Wednesday from 6 to 6:45 PM in the Chapel. Together we'll sit with God to listen and talk about the world, our neighborhood, our church, and our lives.
Our desire is to be organic, simple, open to however the Holy Spirit is leading. We'll use a variety of styles, formats and types of prayer/worship as determined by that particular week's facilitator. We will rotate facilitation as a way to have a varied approach and keep things fresh.
Everyone is invited!