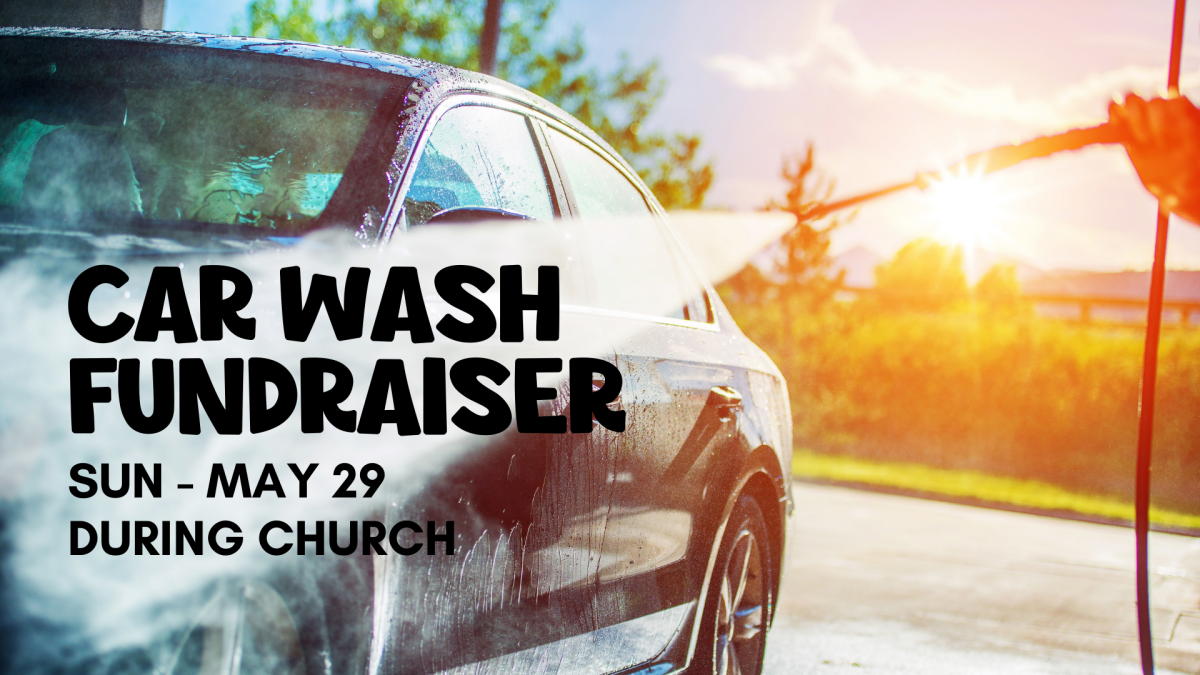 Sunday, May 29, 2022, 9:00 AM - 12:00 PM
Car Wash Fundraiser on Sunday, May 29 from 9 AM to noon | Support our team of high schoolers and adults who will be serving at Covenant Bible Camp in Unalakleet, Alaska in June by getting your car washed during church! Just drop off your car by the Student Center before the service and pick up your freshly washed car right after.
All free will donations will be divided among those participating in the car wash.
In addition to donating, we would love your prayers for this team who will be serving in various capacities at a camp for youth from various villages off the road system in Western Alaska.