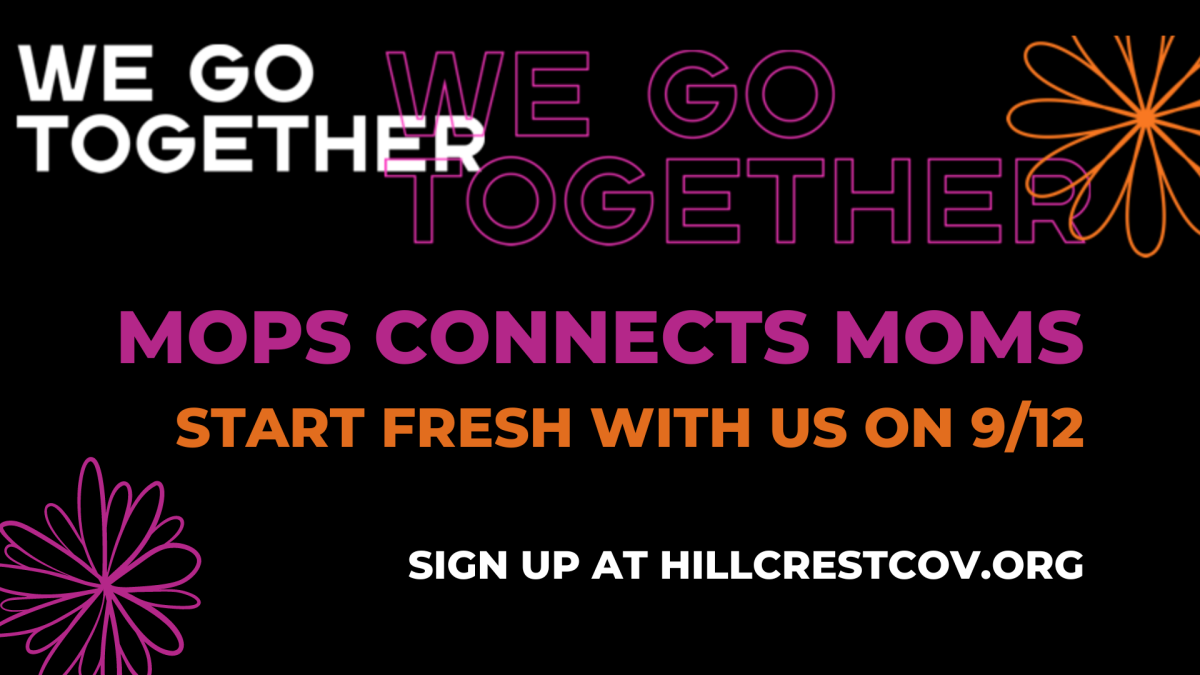 Second Monday, Fourth Monday of the month, 9:15 AM - 11:00 AM
MOPS (Mothers of Preschoolers) meets twice a month at Hillcrest on Mondays! September 12 '22 through May '23 from 9:15 AM to 11 AM, you'll enjoy a hot breakfast (table rotation to bring food), fellowship, guest speakers, crafts/activities, and invaluable time spent with the ladies at your table. At the same time, your children are cared for in MOPS Kids complimentary childcare provided by Hillcrest and Mama volunteers*.
Additional activities include playdates, Moms' afternoons/nights out, community service opportunities, and a family picnic at the end of the year.
We would love for you to be part of MOPS at Hillcrest! Local dues are $40 for one semester or $80 for full year. Click registration button below to pay local dues. International MOPS dues are $31.95 and can be paid here using the MOPS group code MZ7W.
Register yourself and your kids for MOPS at Hillcrest plus pay local dues here.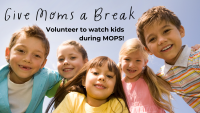 Care for little ones while moms attend MOPS | Mothers of Preschoolers (MOPS) meets on the 2nd and 4th Mondays of the month from 8:45 to 11:45 AM. Watch the kids while moms connect and grow spiritually. Starts 9/12-sign up here...