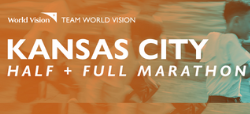 Saturday, October 15, 2022
Join other Hillcresters and Team World Vision for a half-marathon on Saturday, October 15. We'll run to help provide life-changing clean water to children and communities in developing countries. Over the last 16 years, Team World Vision has helped almost 100,000 people (including Hillcresters last year) cross finish lines across the country. And most of them had never run a 5K!
When you register for the race, Team World Vision provides everything you need to cross the finish line: training plans, weekly email encouragement, organized weekly team runs, fundraising guides and incentives, and an incredible race weekend experience. A Hillcrest group is already forming!
Register here and start training now or use the QR code below to register on your phone.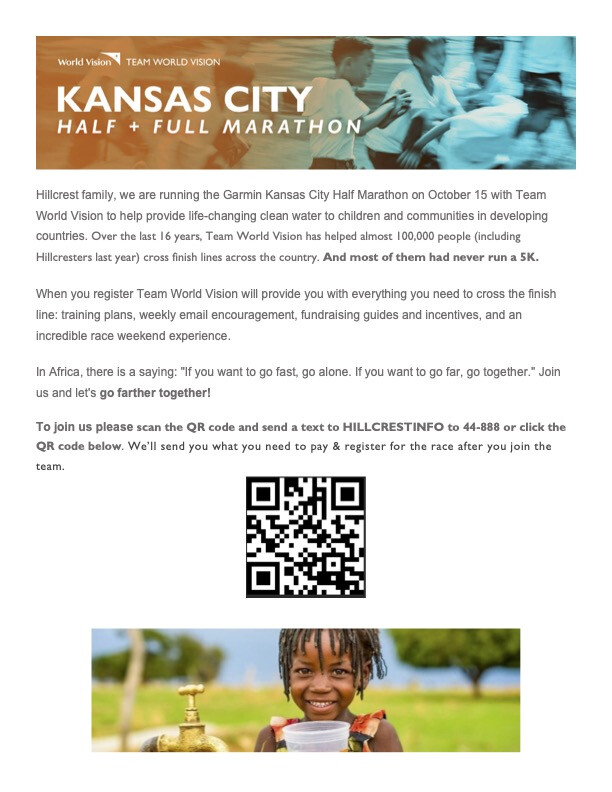 Download a copy here...